We Build Better Humans


Through Learning
Welcome to WeLearn
Learning Services
WeLearn changes how people engage in learning so they can reach their goals.
WeLearn changes the ways in which organizations develop their talent so that their organizations grow. 
WeLearn creates beautiful and thoughtfully designed learning experiences that connect with people through facilitated, collaborative learning. 
WeLearn changes how people engage in and with learning so they can reach their goals and the organizations they work for can grow.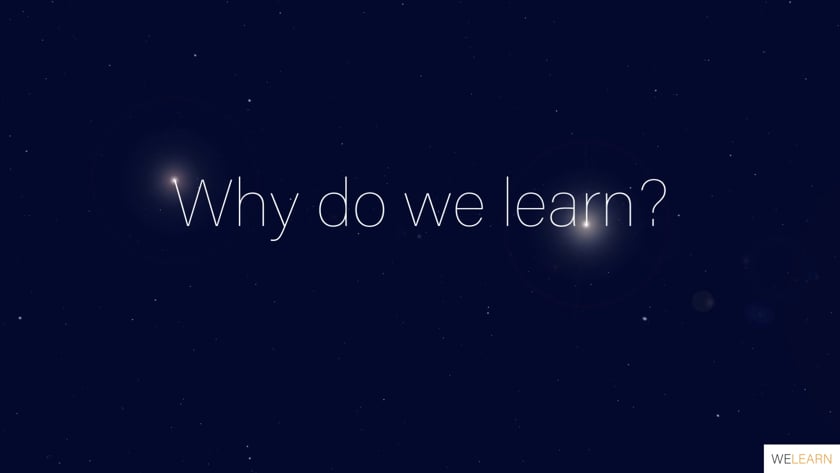 JOIN OUR COMMUNITY!  Subscribe to our newsletter.
We thought long and hard about how you should get to know us—and we could describe ourselves in conventional terms—but it is more important for you to know
We…
have heart. We believe in treating everyone with kindness and compassion while trying to find a way to have a positive impact on the world.
are family. We are kind, selfless, inclusive, and loyal people who have each other's back.
say "Yes, And…" We like to tackle big challenges, create good trouble, and like good improv – always create space for new and better ideas so we can continuously move forward.
are curious. We are passionate about learning and actively pursue professional and personal experiences and growth.
are fun. We believe that hard work and fun can occupy the same space. After all, most of the best ideas happen outside of the office when we set our minds free.
are collaborative. We practice open and honest communication that facilitates the free flow of ideas in all our interactions and work.
just deliver. We work with great focus and intention – pushing ourselves to deliver awesomeness in everything we do.
We believe that great learning experiences should stand out in the crowd.
WeLearn is a learning solutions and workforce development company focused on changing the way in which organizations use learning to achieve their best outcome.
We partner with organizations to embed workforce development into their organizational DNA and to find and identify new sources of talent for the roles they need to fill.
We partner with organizations to deploy new ways of reskilling and upskilling their current employees to build greater talent mobility and to ensure they have an engaged committed pool of talent.
We partner with organizations to ensure learning is deployed as a strategic benefit to their employees and driving to organizational outcomes.
We partner with organizations to make their most inspired learning ideas come by creating and delivering current, relevant, beautiful, and engaging learning solutions.
We do this to enable both organizations and their employees to grow and flourish in the competitive marketplace.
Every engagement is an opportunity to learn; together WeLearn.
Latest WeThink!
Blog Articles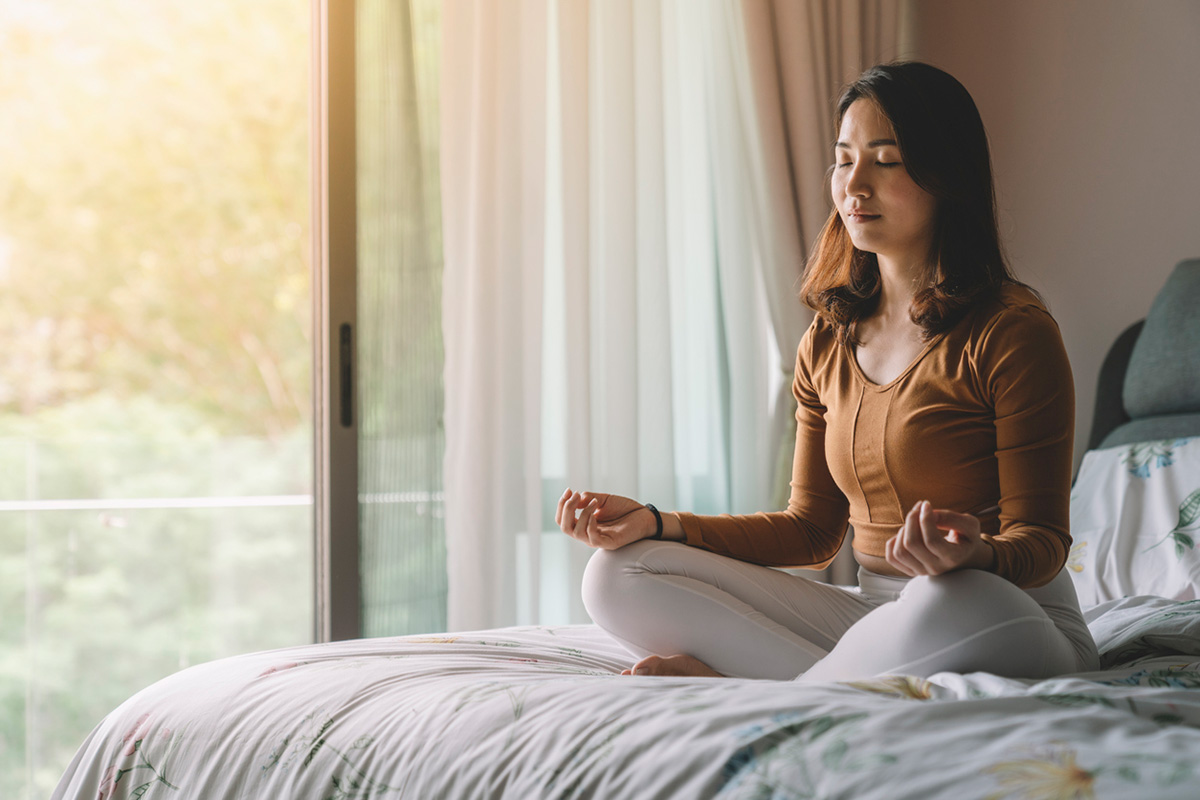 Unpretentious methods to become more productive can sometimes be more difficult to find than they appear to be. In our adult lives, we sometimes find it difficult to comprehend how our days seem to run together at times. With our never-ending cycle of waking up at the same time, working our 9 to 5 jobs, and then commuting home so we can spend time with our families, cook dinner, and put the children to bed, the days seem to move at hyper speed. The following tips will help you manage your workday (and even your personal days) in a way that ensures that each day is more productive than the previous one, while still allowing you to recognize the distinction between the two.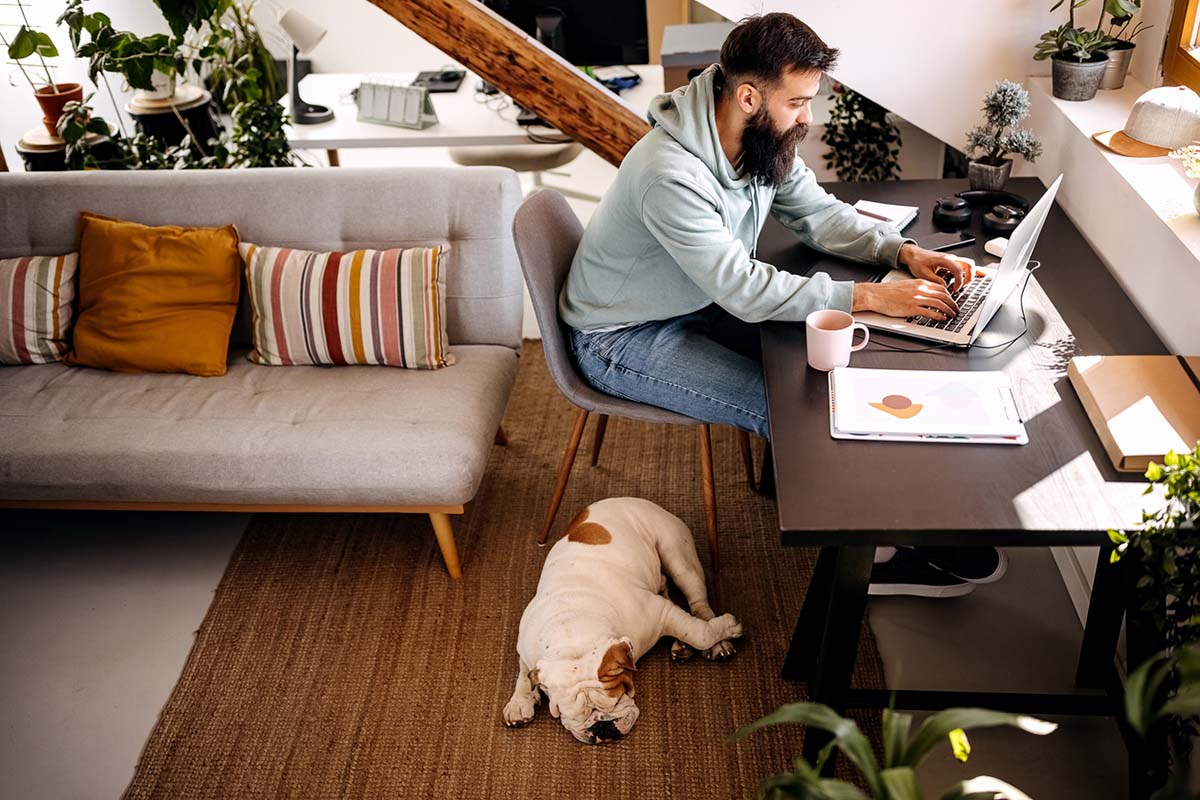 The COVID pandemic of 2019 has increased remote work to an all-time high. There are more digital nomads than ever before, as the days of being confined to an office have passed. Even the most seasoned multitaskers may find remote work challenging, but the benefits far outweigh any obstacles it may pose. In order to begin, let's clarify what remote work is and how it is conducted.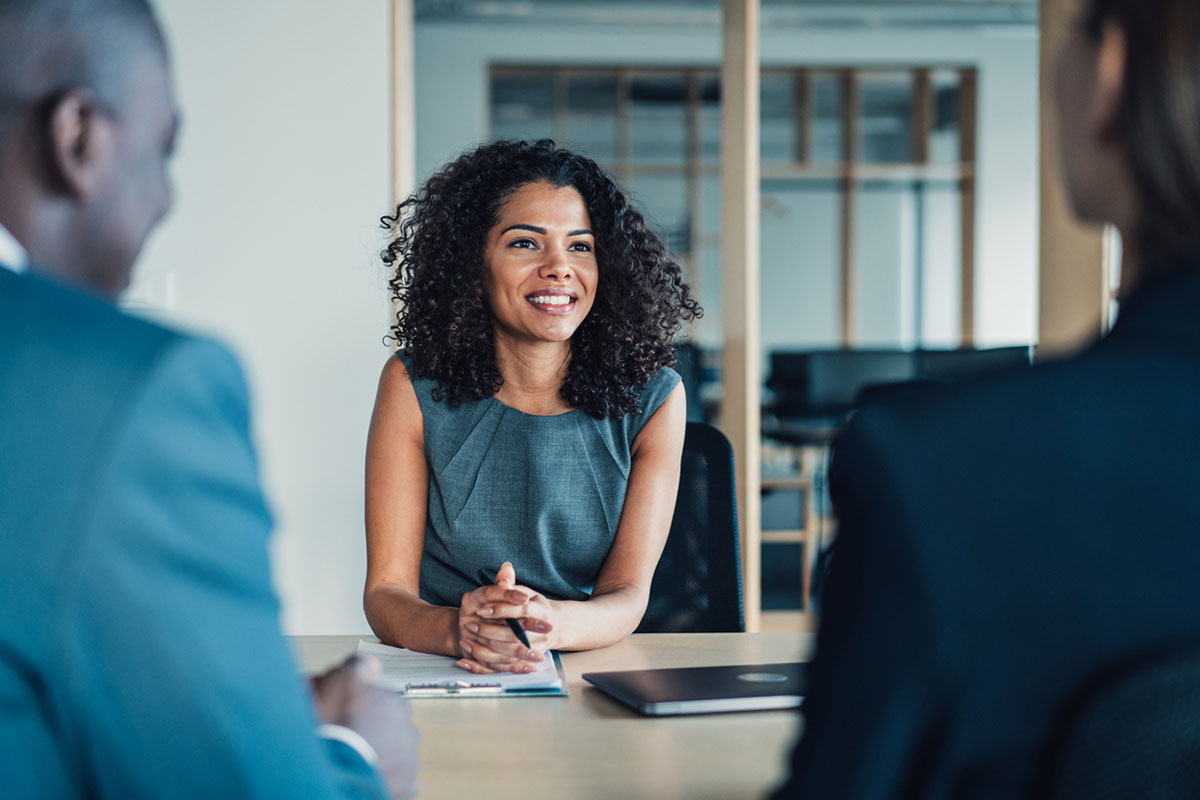 The term "sales" refers to the process of buying and selling goods or services. The objective of sales training is to transform an individual's skills, as well as to promote their knowledge in order to maximize their sales. Training is conducted in a variety of ways, including courses, workshops, programs, seminars, and even interactive experiences. In the event that the learner wishes to launch or continue a career in sales, any form of sales training can be conducted virtually or in person.
Request a
Free Consultation!
Are you looking to tackle a big challenge or to create good trouble….whether you are looking for a custom course, to enhance your learning brand, or to create a new approach for building talent – we can help. Please fill out the form below and we will be in touch shortly.

564 W. Randolph
Suite 200
Chicago, IL, 60661