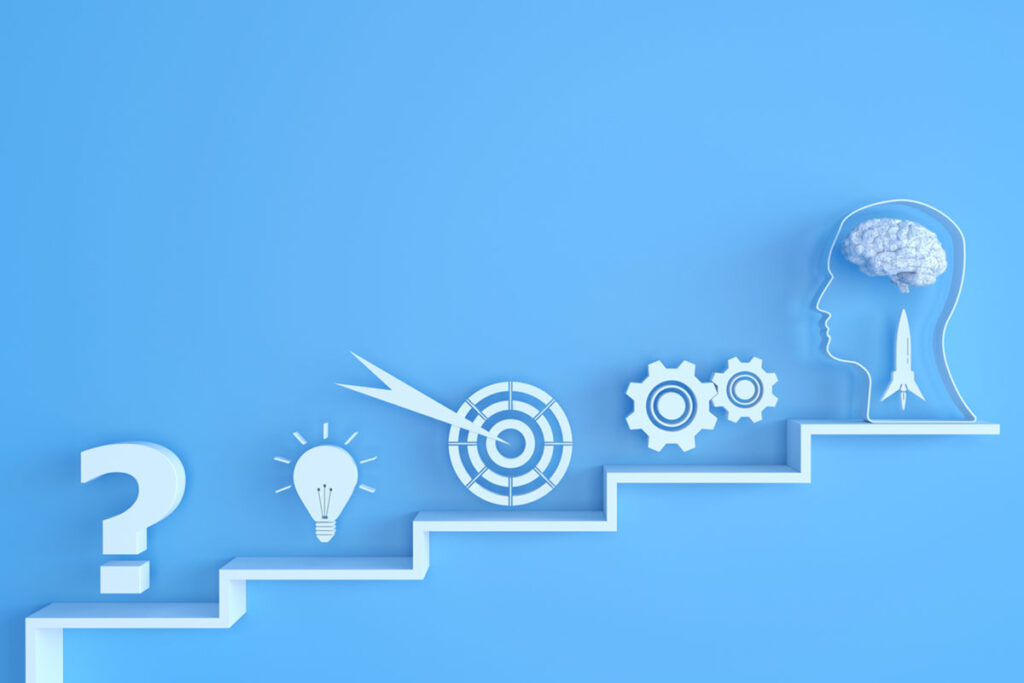 WeLearn's previous post on performance support made it clear that it's a crucial component of any successful learning strategy. By incorporating support in our training programs, we can improve learner performance and help learners when they need it most.
But what types of performance support are there, and which one is right for you?
This post will guide you through five different kinds of performance support, highlight why they work, and help you find the support that matches your personal and professional goals.