Virtual Event
Leading Hybrid Teams
March 23 @ 12:00 pm

-

1:00 pm

CDT

Virtual Event

Free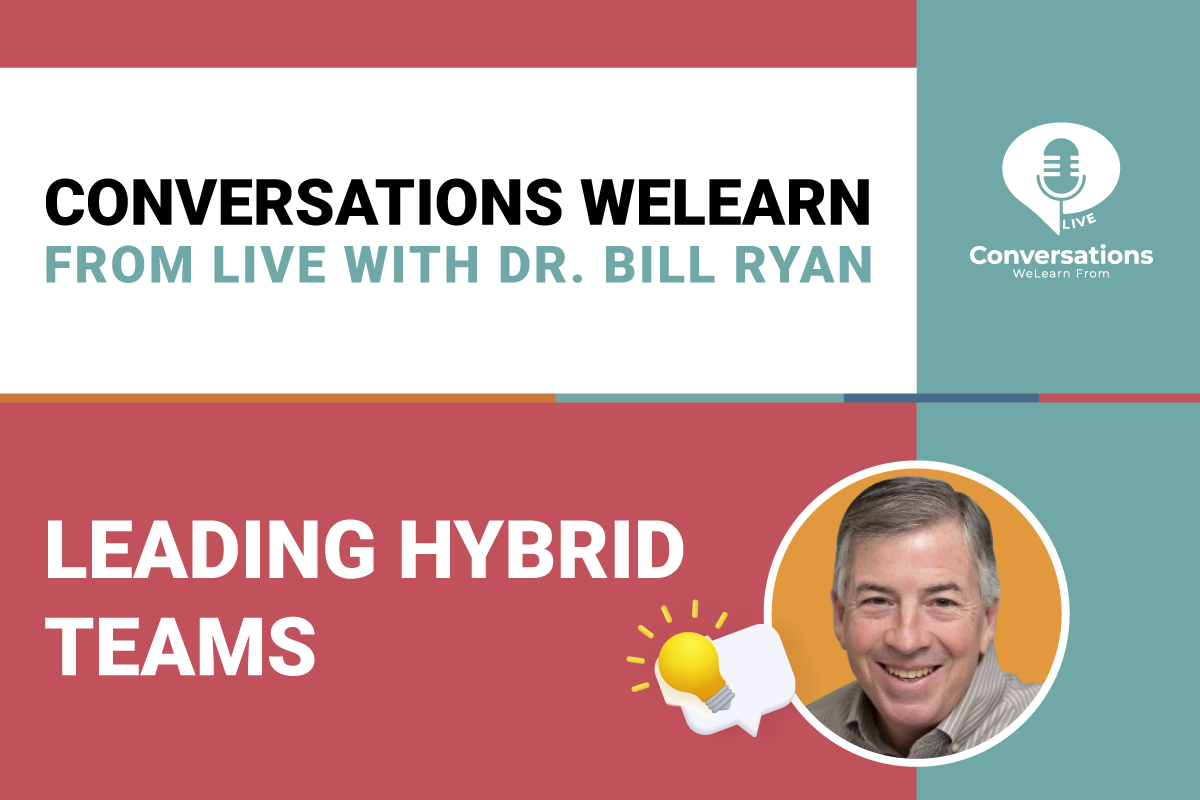 Does this sound familiar? Robbie working remotely can't find the current process map his team is developing and when he sends an instant message and then a phone call to the team lead there is no response, so he sits and frustratingly waits.
There are benefits to remote and hybrid work from the flexibility of time for life and living to managing the wellbeing needs of self and others including child/elder care. The key to performance success with hybrid teams is to create clear expectations around communications, timeframes, and shared resources and to communicate them actively among all teammates. Creating a culture of open conversations, curiosity, and trust in the intentions of everyone, regardless of location and time, is the framework hybrid teams require to work effectively and efficiently with each other.
Research and our personal experience have shown trust is a key factor in team performance, and by extension, in organizational performance. As COVID-19 brought about a sudden shift to hybrid and virtual collaboration, the need for trust-building in new ways was seen. In this session we will explore how you can foster trust and develop the communication and workflow process techniques needed within your hybrid and virtual team.
Related Events