Revolutionize Your Learning and Development Strategy with a Fractional Learning Strategist
That L&D Strategy You Keep Pushing Out -
Let Us Help You Cross It Off Your List!
What the Heck is a Fractional Learning Specialist?
Great Question!
They're these highly talented professionals who bring a fresh perspective and expertise to your organization but on a part-time basis. They work hand-in-hand with your team, assess your current learning programs, identify areas for improvement, and then develop customized strategies to help your organization achieve its learning and development goals.
Fractional Learning Strategist Benefits Include:
Expertise:
These Fractional Learning Strategists know their stuff! They have a deep understanding of adult learning principles and best practices. Plus, they've got a wealth of experience from various industries, so they can provide you with some seriously unique insights tailored specifically to your organization's needs.
Cost-Effective:
I know what you're thinking, "But hiring a full-time employee can be expensive!" Well, fear not! Engaging with a Fractional Learning Strategist lets you tap into their high-level expertise without breaking the bank. You only pay for the hours or projects you actually need. It's like getting the perfect amount of guacamole on your burrito without the extra charge (and yes, we do believe guacamole should always be free).
Flexibility:
Life is all about change, isn't it? The beauty of a Fractional Learning Strategist is their ability to adapt to your organization's evolving needs. So whether you need a little help with a small project or ongoing support, they're like those stretchy yoga pants that never let you down, adjusting to your requirements with ease.
"Building the foundations (learning strategy and governance) is critical for success in becoming a dynamic learning organization. It was important to get the mindset and culture, and processes right before we focused too much on learning technology."
Jennifer Myers
Senior Director of Learning and Development / WeLearn Client
Want to learn more? Download our free ebook on the benefits and outcomes you can expect when working with a Fractional Learning Strategist!
Don't spend hours, days and weeks spinning your wheels on a learning project; Work with a WeLearn fractional learning strategist!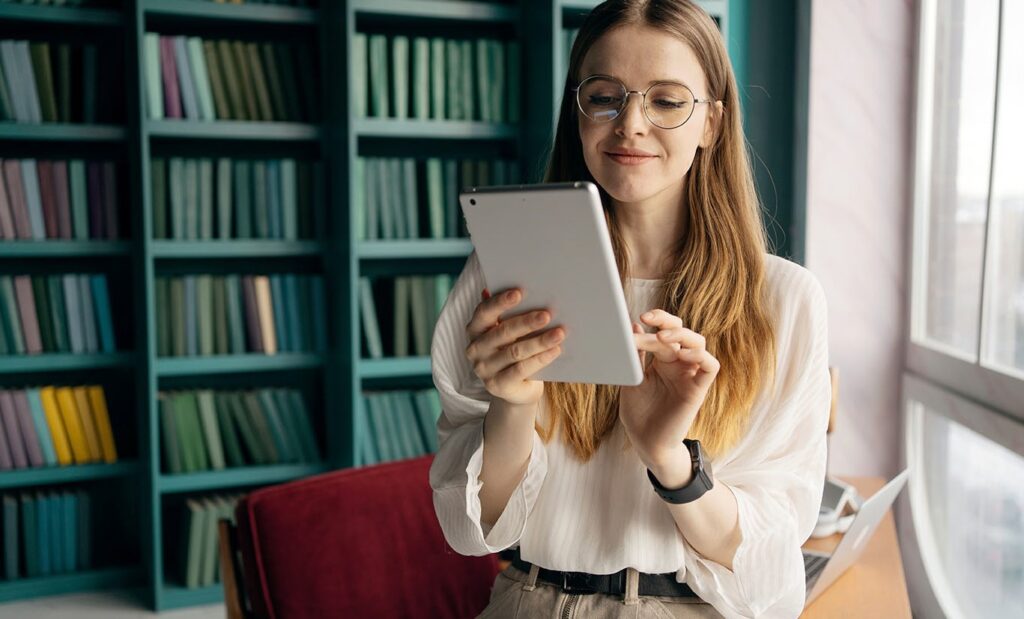 Designing a learning strategy starts with an initial conversation and the process/ outcomes are designed around the organizational needs. Everything is customized! WeLearn does not deliver cookie cutter solutions, you won't get the same PowerPoint presentation just with a different logo. Your organization will receive a customized plan, that can be executed on to deliver a high return on learning!
Are you still intrigued by the concept of Fractional Learning Strategists?
Well, you're in luck - check out our FAQs.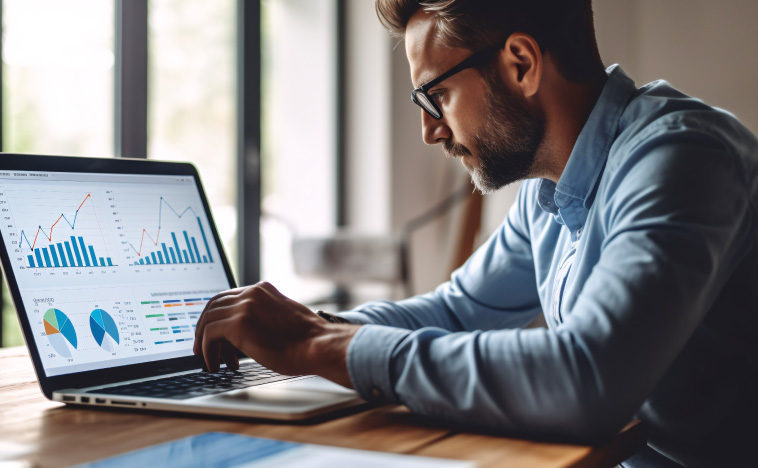 We hope these FAQs have helped shed some light on the Fractional Learning Strategist offering. If you have any more questions or are interested in learning how a Fractional Learning Strategist can benefit your organization, we'd love to chat!