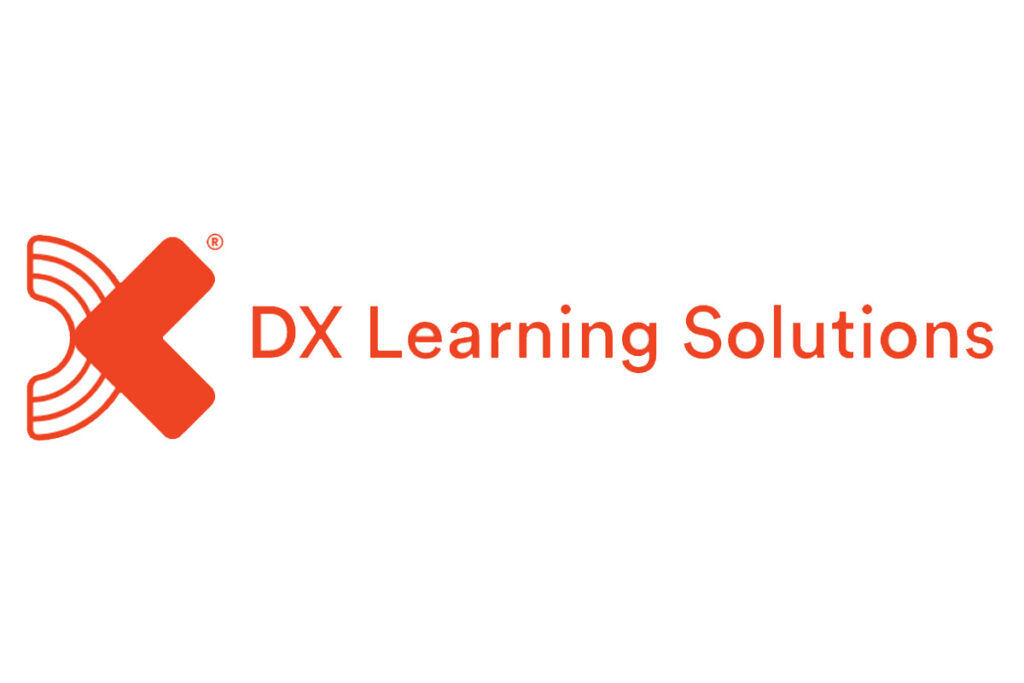 DX Learning Solutions provides inclusive leadership training that creates real change for your organization, leaders, and people. They will educate and motivate your leaders to be honest with themselves and their team. Get rid of their blind spots and drive them forward with a growth mindset. Click the button below to learn how DX Learning solutions can provide top-level training for your leaders.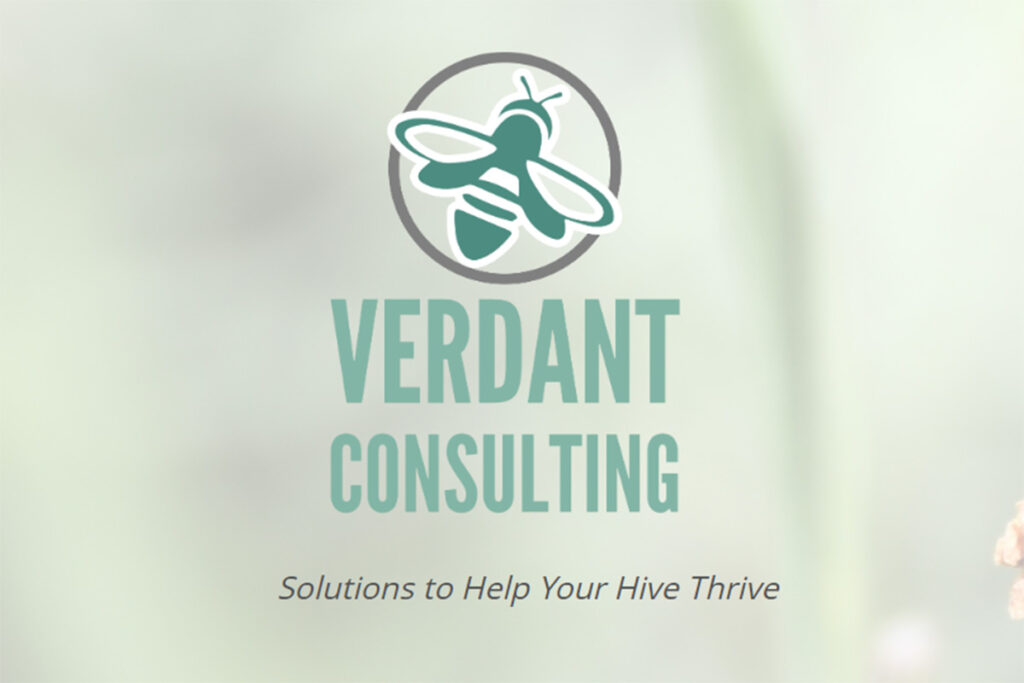 Verdant Consulting offers programs to help their clients develop resiliency, emotional agility, inclusion and belonging, and psychological safety. They also specialize in stress management, burnout prevention, and well-being for healthcare professionals. Click the button below to learn more about Verdant Consulting and how they can help your teams and leaders.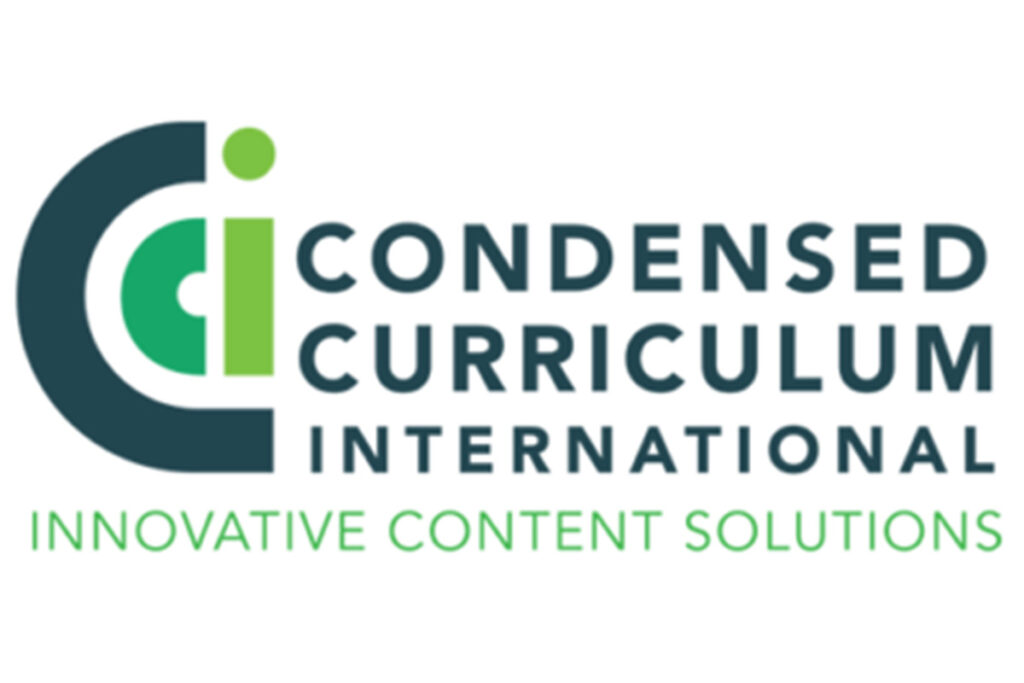 Condensed Curriculum International
Our partner CCI is a content development and delivery firm offering workforce development solutions to educational institutions and corporate organizations of all sizes to help bring the most in-demand career advancement opportunities to every community across the country. Click the button below to learn how CCI can help deliver successful outcomes for your learners.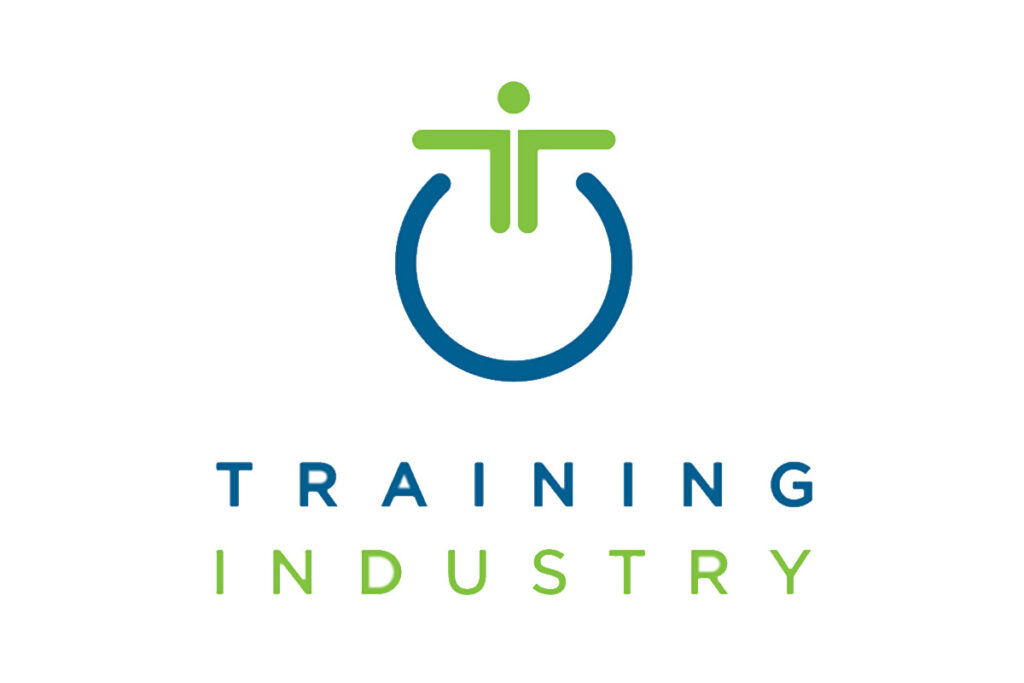 Training Industry serves as an expert resource for learning professionals seeking information about best practices and innovative approaches for developing effective training and creating an environment for trust and information-sharing among learning professionals. To learn more about Training Industry, click the button below.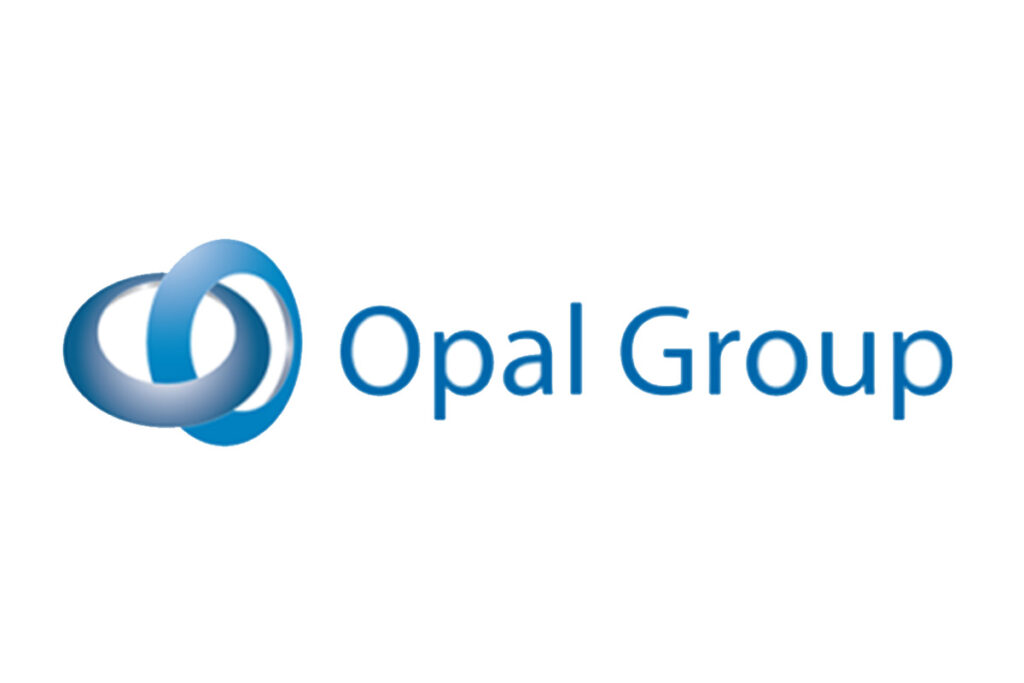 Opal Group is a global conference organizer catering to top executives and decision-makers throughout various industries. Opal's conferences offer a combination of discussions, hands-on workshops, panels, one-on-one meetings, and roundtables to ensure that the right information is delivered in the right format. Click the button below to learn more about how opal group can address your conferencing needs.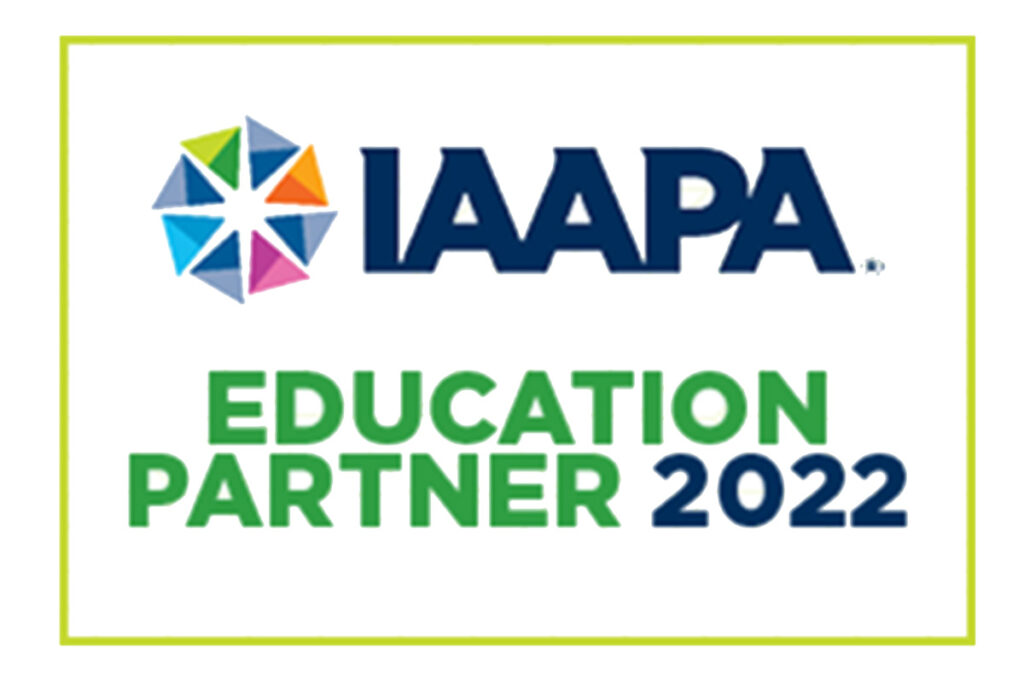 IAAPA hosts global events and conferences that spread successful ideas and practices. The IAAPA also provides valuable tools and resources that make all of our businesses smarter, safer, and more profitable while delivering guest experiences that surprise and delight. To learn more about how the IAAPA can help your business, click the button below.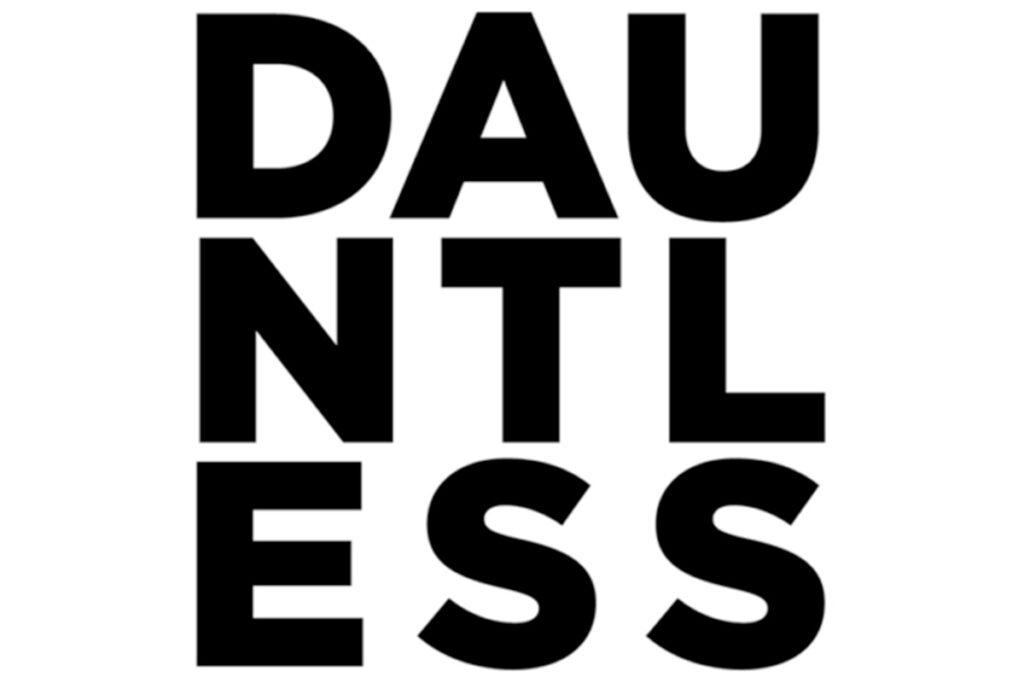 The Dauntless Podcast with Kate Evens is the evolution of the CRUSH Labs and learning how to level up. Kate asks her guests not only the "how" of peak performance and learning strategy, but also the "why." Her podcasts will you help address landing a mentor, overcoming fears, identifying (and moving past) a catalyst, setting goals and mini-goals, seeing yourself dauntlessly, uncovering your secret sauce, and building out your toolkit. Click the button below to learn more.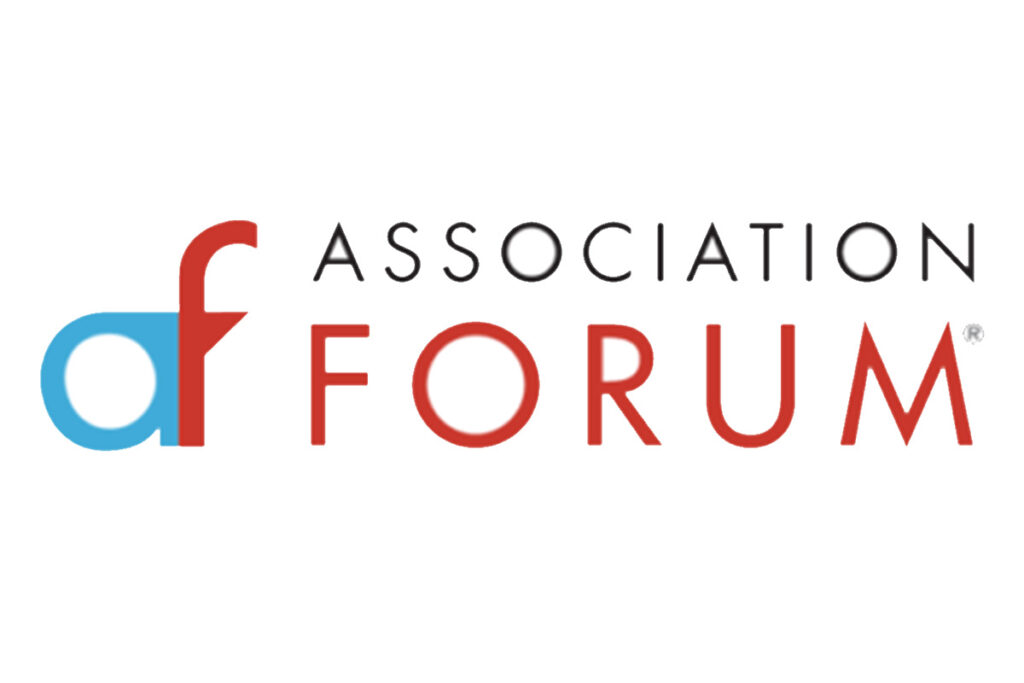 The Association Forum provides its members with resources, education, and networking opportunities that enhance and elevate the association management profession, both on a personal and organizational level. The Association Forum serves as a connecting point for association executives and professionals to meet and exchange ideas. Click the button below to learn how the Association forum can help your association.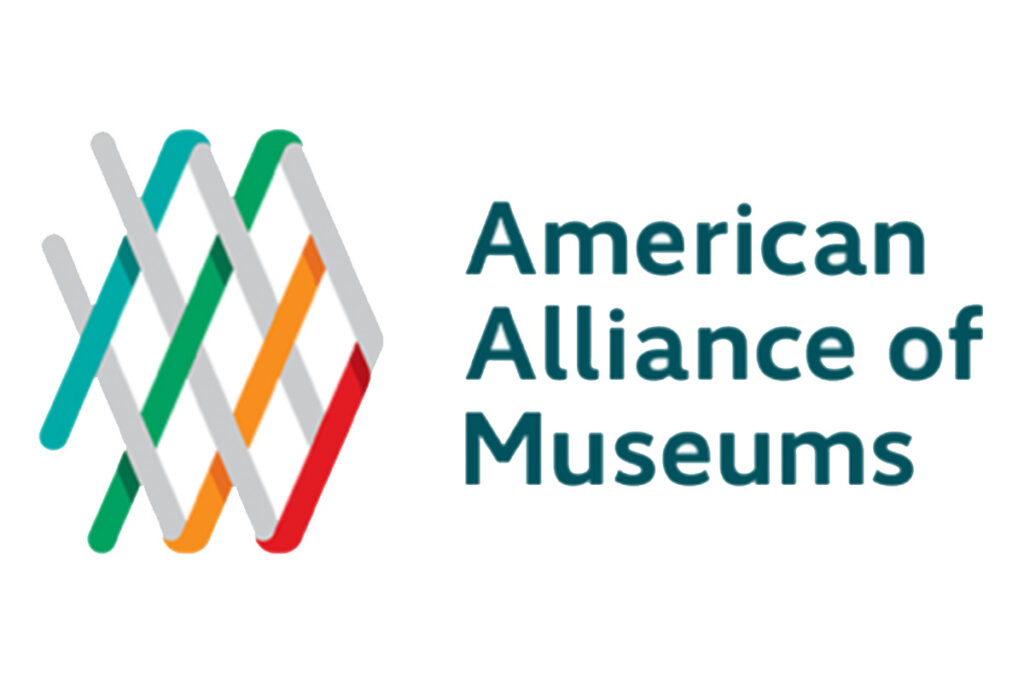 American Alliance of Museums
The American Alliance of Museums' mission is to champion equitable and impactful museums by connecting people, fostering learning and community, and nurturing museum excellence. Since 1906, the AAM has been championing museums through advocacy and providing museum professionals with the resources, knowledge, inspiration, and connections they need to move the field forward. Click the button below to learn more about the AAM.