Are You GTO? (Great Training Organization)
Learning leaders all want and need to be GTO (Great Training Organization)! And now you no longer have to wonder if you are running a great training organization because we are here to support. WeLearn can help you to benchmark your organization, identify areas for process improvement, and ensure your process capabilities are best aligned with the strategic priorities of the organization.
There is no right or wrong time to undertake this process. There is no fixed time for an awards application, no right size of an organization. Given the changes, all organizations have faced this year, the opportunity for self-reflection, realignment, and strengthening your process capabilities has never been better – and getting started is easy – it just takes a conversation.
If you are interested in learning more about this benchmarking service, download your free copy of the Training Industry report "What Makes A Training Organization Great" – a $ 245 value.
You will also receive immediate access to our guide, "What Makes a Great Training Organization?"
About WeLearn Learning Services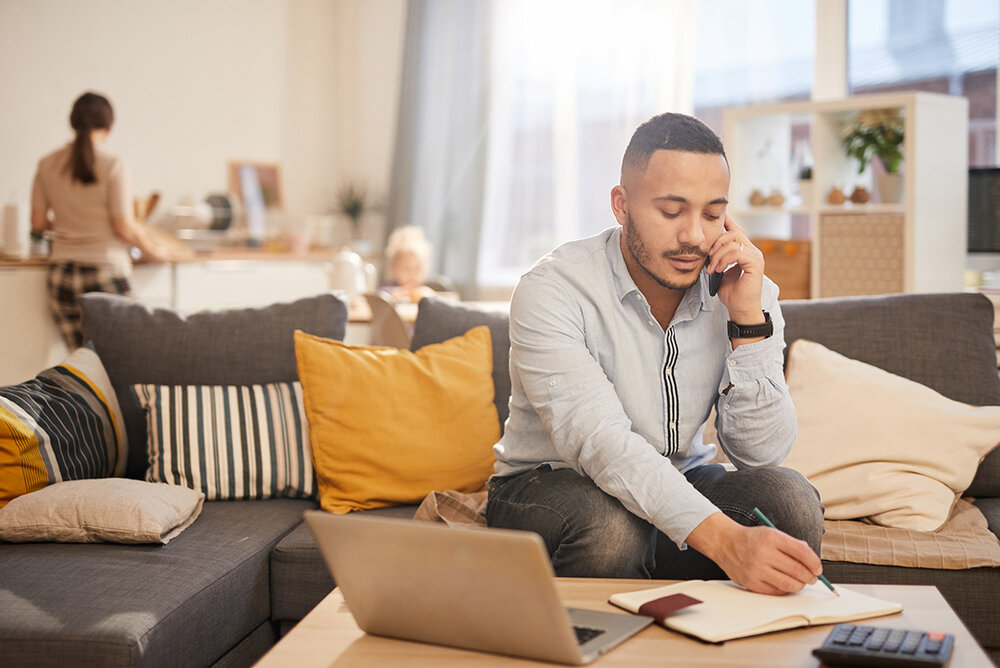 WeLearn is a learning solutions and workforce development company focused on changing the way in which organizations use learning to achieve their best outcome. We partner with organizations to embed workforce development into their organizational DNA and to find and identify new sources of talent for the roles they need to fill. Every engagement is an opportunity to learn; together WeLearn.
Our Services:
Consulting and Program Management

R&D

Communications and Marketing Support

Custom Content and Program Development

Learning Advising, Coaching, and Support

Job Placement and Transition

Measurement and Evaluation