Workforce &
Talent Development
The Old Models for Skill Building Are Broken
We understand that the connection between learning and work is not always clear. This is the cause of tremendous inefficiency in how organizations attract, identify, and on-board talent into their organizations.  We help forward thinking organizations reinvent their approach to talent and open up and create new talent pools that enable our clients to attract and on-board the diverse talent they need, when they need it. 
We draw upon our expertise in workforce and economic development, talent management, higher education, and corporate learning to craft strategies that are both innovative and sustainable.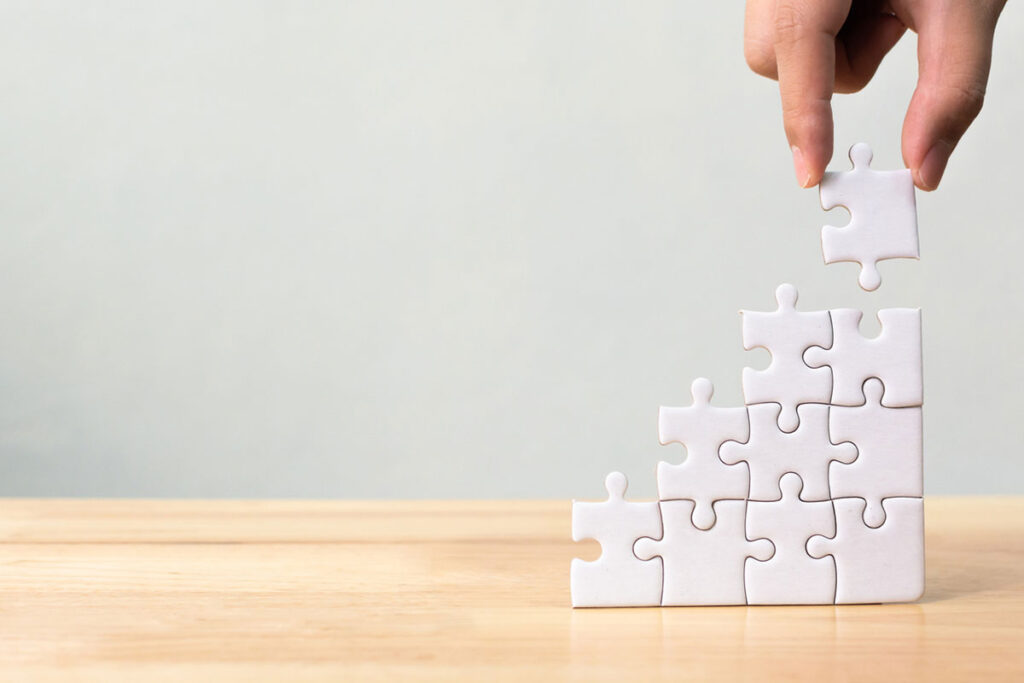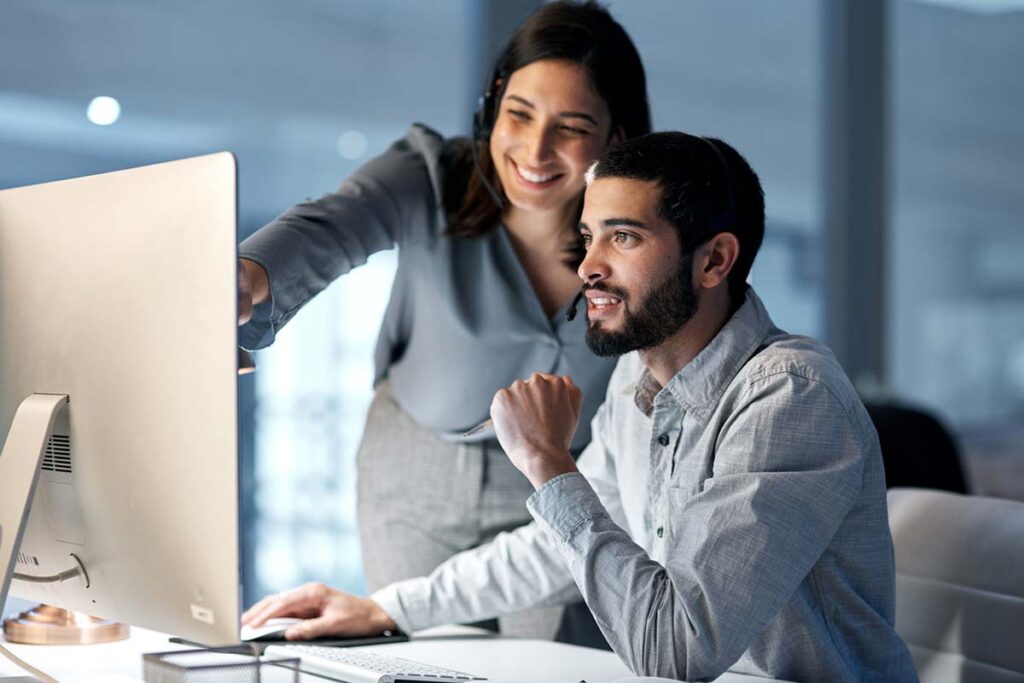 Upskilling, Reskilling, and Internal Mobility Programs
Over 50% of organizations fail at internal recruitment – in large part because organizations lack the structures to provide their employees with opportunities for upskilling, reskilling, or formalized internal mobility programs.
94% of employees would stay at a company that invests in helping them learn. We understand this and help organizations to create robust and meaningful learning and educational pathways that allow them to unlock the potential of their internal talent.
We provide a turn key and scalable approach to formal upskilling programs, dynamic skills development bootcamps, and national certifications in healthcare, IT, and the Skilled Trades on a national level – ensuring consistency and quality at scale.
Building Talent From the Outside In
For most organizations, the talent journey begins outside the four walls of the organization. Through our network of educational providers, we have a pool of first job candidates and reskillers/upskillers that we can match to the opportunities you have in your organization.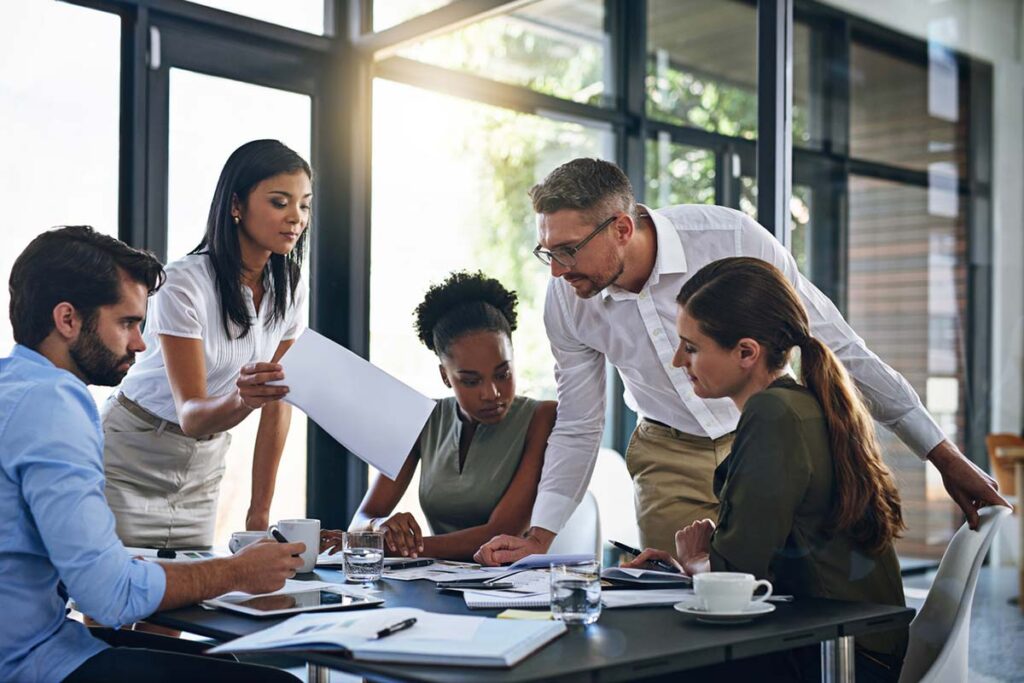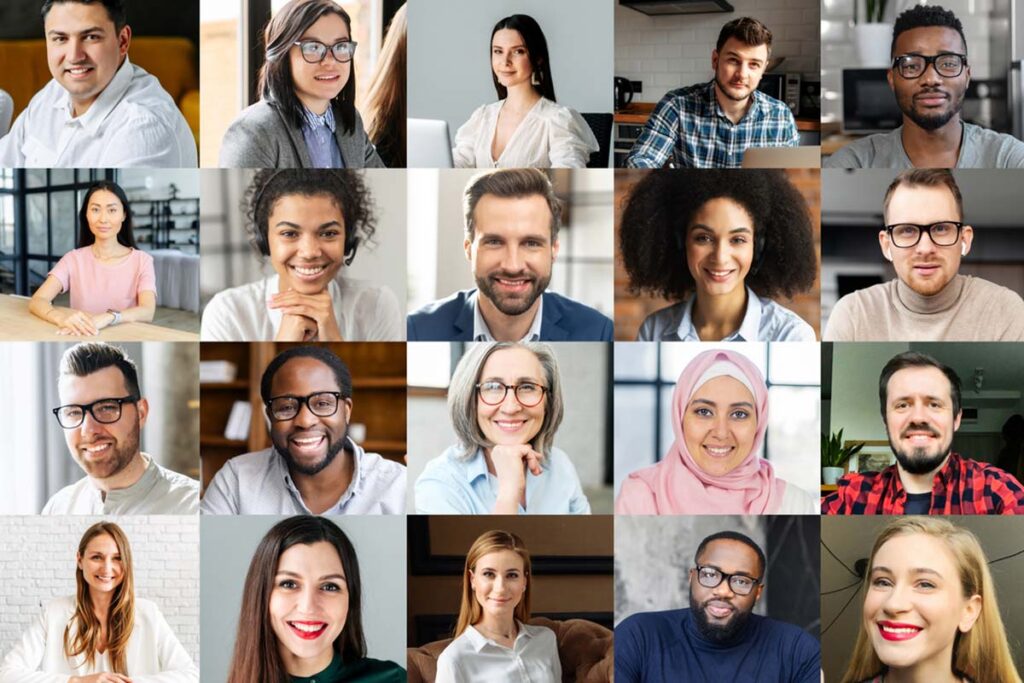 Looking to Build Your Team?
Let's dig deeper into your staffing needs. Give us your requirements and we'll build a custom program to get you there.
Tap Into Our Growing Talent Pipeline
Thousands of Learners go through our education institution partner-sponsored programs each year. This results in a constant and growing pool of qualified candidates that complete programs offered by our college and university partners in hundreds of locations across the country. WeLearn can easily match your hiring needs to our existing talent pools or even design new training and staffing solutions tailored to your exact recruitment requirements and timelines.
Building on the success of our sister company CCI with externships, WeLearn can respond to the needs of the largest employer partners whose recruiting needs run deep and extend broadly. Given our national footprint, we have the ability to source, vet, train and place the qualified talent our employer partners need to build their teams and deepen their bench.
Our comprehensive staffing solutions include not only the substantive training candidates need to qualify for your positions, but also includes soft skills development, workplace readiness and professionalism training, national certification preparation and testing alongside background checks, drug screens and immunization.
Create Opportunities for Diverse Talent Through Externships
As part of our work with educational institutions, we provide the opportunity for all eligible learners who successfully complete programs the opportunity for externships. This process has resulted in a "win-win" for our college partners, their learners, and the network of over to date, over 50,000 employers nationwide. Through externships, we enable these learners to get hands-on experience of the need to succeed – and in many cases – are introducing employers to their next new employee.
For employers, this exclusive service provides their recruiters access to thousands of learners who complete programs every day with educational institutions in every community in the country – and provides a consistent process to ensure that quality of externship candidates.
Our team is placing learners with host employers in every corner of the country, and we have developed a high-touch, learner-specific model.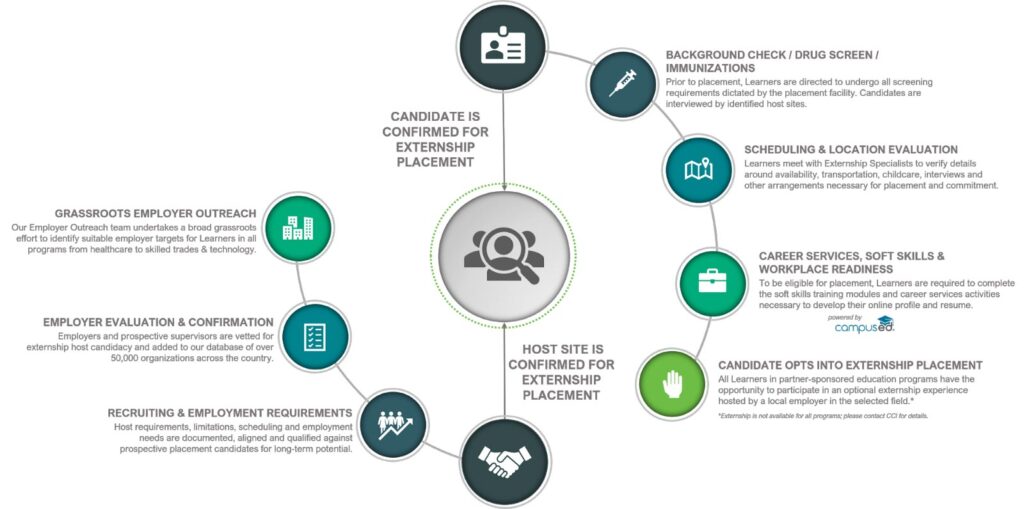 Our programs are built for scale for filling recruitment gaps for some of the nation's largest employers from healthcare to skilled trades and technology.
Workforce Development
White Papers
Letting Go Is Hard
The "Letting Go is Hard, Retraining Talent is Harder" white paper will help you define your on-ramping, upskilling, outskilling and reskilling strategies that will ultimately benefit your talent pipeline, culture and bottom line.
Moment For Oppoturnity
The pandemic has shaken up life as we know it! More people are working from home than ever before, companies are struggling and tough decisions are being made across the board. However, NOW is the time to lean into your employees more than ever before.
Request a
Free Consultation!
Are you looking to tackle a big challenge or to create good trouble….whether you are looking for a custom course, to enhance your learning brand, or to create a new approach for building talent – we can help. Please fill out the form below and we will be in touch shortly.

8 The Green 
STE A
Dover, DE 19901
c/o WeWork
4753 North Broadway Avenue 
Chicago, IL 6040 
201 Thomas Johnson Drive 
Frederick, MD 21702