Katie Evans
Vice President,
Learning Experience Design
Katie Evans is Vice President of Learning Experience Design for WeLearn. Katie combines her background in entertainment, video game design, creative writing, and education to create immersive online learning experiences that delight and inspire learners. She has won many awards for her course designs, including three Catalyst Exemplary Course Awards and two Brandon Hall Awards. In 2014, she was a top-ten finalist for Florida's Innovator of the Year. Her instructional design success also supports her teaching habit—she celebrated her 20th year teaching in fall 2018.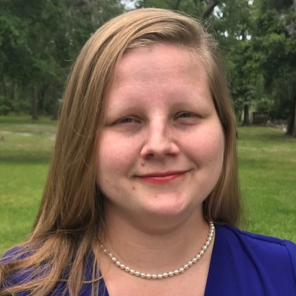 Jarell Fox
Director,
Learning Experience Design
Jarell Fox is a Director of Learning Experience Design for WeLearn. Jarell is an award-winning learning experience designer with more than ten years of experience creating tech-savvy courses for corporations, higher education, and K-12 institutions. She is an expert in LMS administration and authentic assessment design, with multiple Catalyst and Quality Matters awards and recognitions.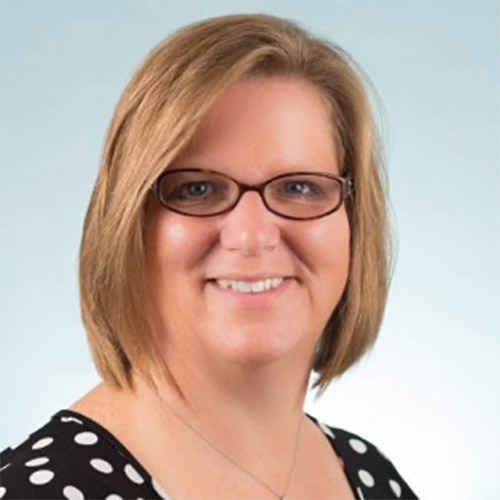 Diane Gaa
Vice President of Learning Strategy
and Program Management
Diane Gaa is our Vice President of Learning Strategy and Program Management at WeLearn located in Peoria, Illinois. As SHRM- Senior Certified Professional and Certified Lean Six Sigma Green Belt, Diane is an expert in building high performing global teams and executing transformation strategies for human resources and learning & development functions. Diane is a life-long learner currently studying for her Lean Six Sigma Black Belt designation and SHRM Inclusive Workplace certification..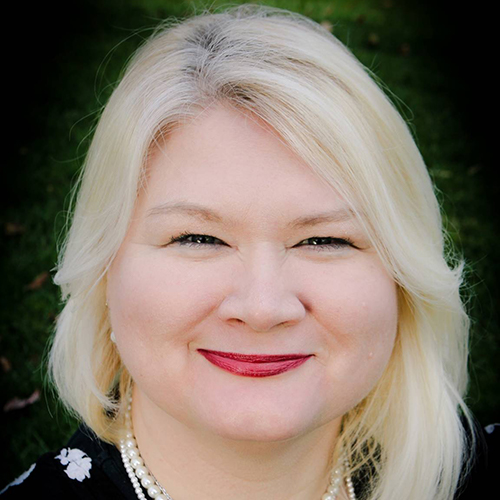 Heather Hutchens
Heather is a WeLearn Strategic Partner, who has joyfully worked within the intersections of learning and technology for more than two decades.

As a serial contractor and consultant, she helps organizations of all sizes and industries get 'unstuck' from just providing training into an operating framework of continuous improvement through strategic learning process and solutions management. Some that you might be familiar with are Amazon, Biogen, JLL, J&J, McKesson, NCR, PayChex, PwC and Takeda.

Heather also brings significant specialized expertise in highly regulated industries such as Life Sciences.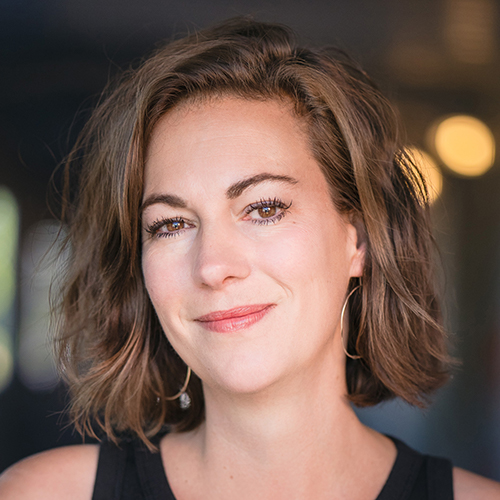 Kate Hixson
Dr. Kate Hixson is a WeLearn Strategic Partner who has been immersed in the adult learning and training field for over a decade. While she can design impactful learning environments across all fields, she specializes in human performance, teamwork training and interpersonal skills training. Dr. Hixson received her PhD in Educational Technologies, with her research and dissertation completed at NASA's Johnson Space Center, where she developed a model for astronaut team training for long duration spaceflight missions. Since then, Dr Hixson has developed outcomes-based training for numerous high profile clients, including a Who's Who list of Fortune 500 companies. She also is a successful entrepreneur, and is passionate about bringing her expertise to small businesses via coaching and consulting. She's an avid writer, speaker, podcaster and life-long learner.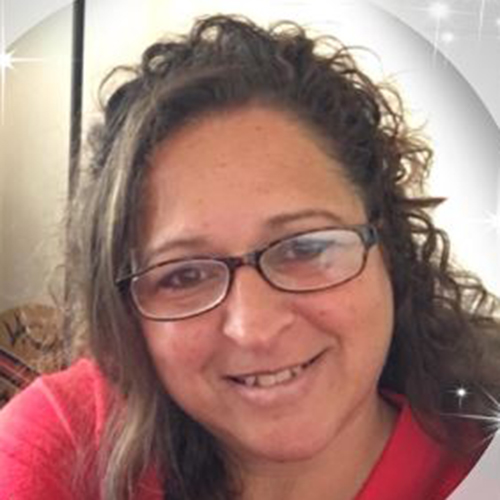 Michella Sanger
Director of Learning Experience
Michelle Sanger is a Remote Environment Producer at WeLearn. Michelle helps bring learning to life through virtual (remote) engagement interactions while giving excellent support to her facilitators and learners. As a learning and development professional working with global teams, she is also adept as a strategic thought partner skilled in learning implementation and quality assurance.

Michelle is an expert in anticipating customer needs. She strives to design the perfect remote environment for participants to effectively learn.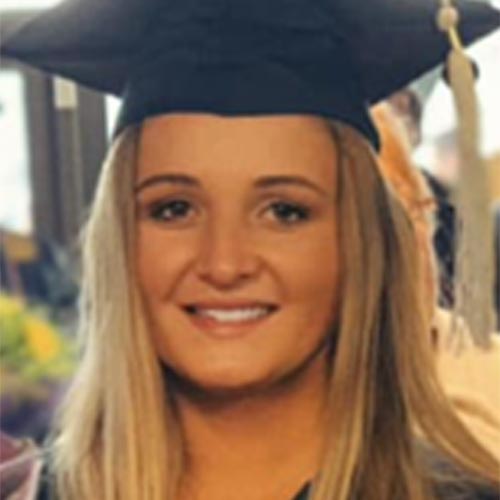 Barbara Ruziska
Barbara Ruziska recently graduated from WVU with a bachelor in Multiple Disciplinary studies with focuses in Public Relations, Business Management and Communications. Barbara is also a well-accomplished Equestrian (Horse sport) whom has traveled Nationally and Internationally to represent her State as well as her Country. Having spent many years traveling and networking in this industry, Barbara found her strengths in being able to network and functionally communicate with people of all different ethnicities and social backgrounds. Although a recent addition to the WeLearn team, Barbara shares the same goals and vision of creating better humans through learning and believes that this goal needs to be imbedded in our societies structure, now more then ever.

Favorite quote: "Change is not necessary, survival is not mandatory" - E. Edward Demmings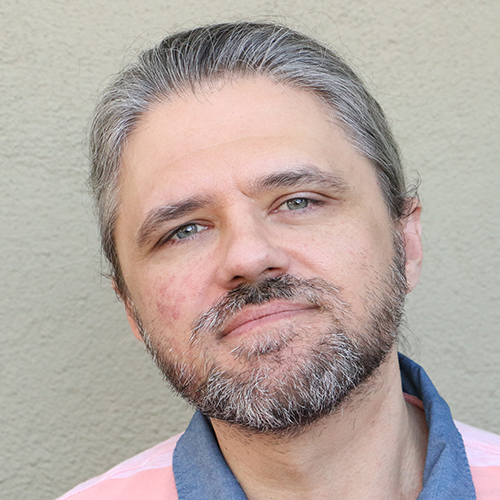 Sean McConnell
Vice President,
Learning Solutions Architect
Sean McConnell is a writer, designer, and learning solutions architect with over a decade of experience in higher ed and corporate design.

With expertise in course development, education, multimedia development, game and narrative-based design, web content development, mobile-first design, human resources, and business management, Sean is an experienced innovator who can collaborate with diverse organizations to develop solutions that achieve goals and exceed expectations.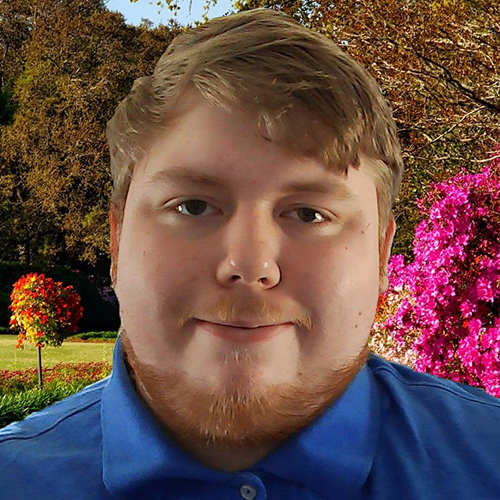 Anthony Delfino
Anthony is a media developer and part of our content development team and our learning services teams.

 Anthony is excited about the intersection of technology, design, and user experience. His work at WeLearn provides him an additional lens through which to view the use of technology, Learning.

Outside of WeLearn, Anthony enjoys cooking, playing video games, and enjoys hip hop, R&B, and rock.

Anthony is pursuing his degree in Web Development at Illinois State University.
Are you looking to tackle a big challenge or to create good trouble….whether you are looking for a custom course, to enhance your learning brand, or to create a new approach for building talent – we can help. Please fill out the form below and we will be in touch shortly.

620 North LaSalle Street
Floors 1-8
Chicago, IL, 60654