Case Study: BCEN
Expressing Strategic Vision

For every project that the WeLearn team works on, there is always the why, the how and the wow! Keep reading for a little insight on how our team has helped our clients reach their goals all while keeping their learners engaged.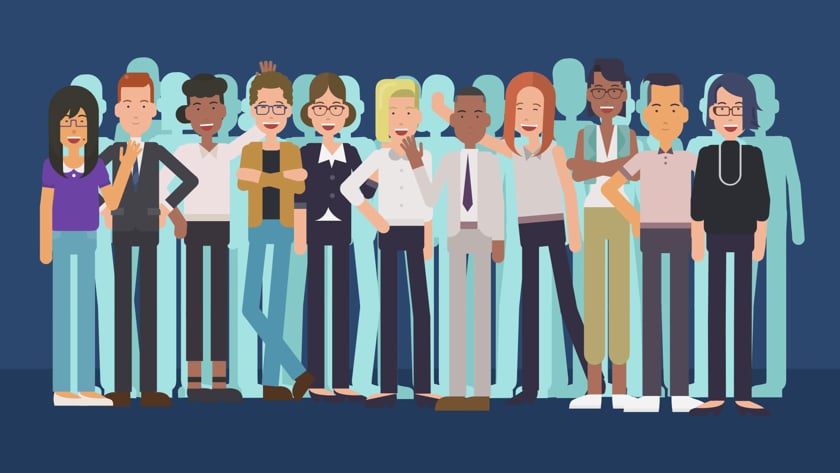 WeLearn and the BCEN won three Brandon Hall Awards awards for this work :
Best Advance in Creation a Learning Strategy – Bronze

Best Advance in Content Development – Bronze


Best Learning Team – Bronze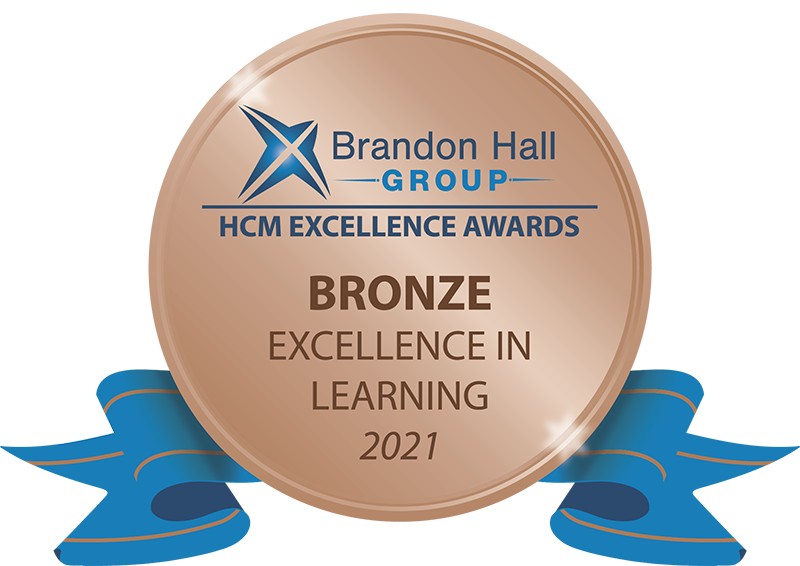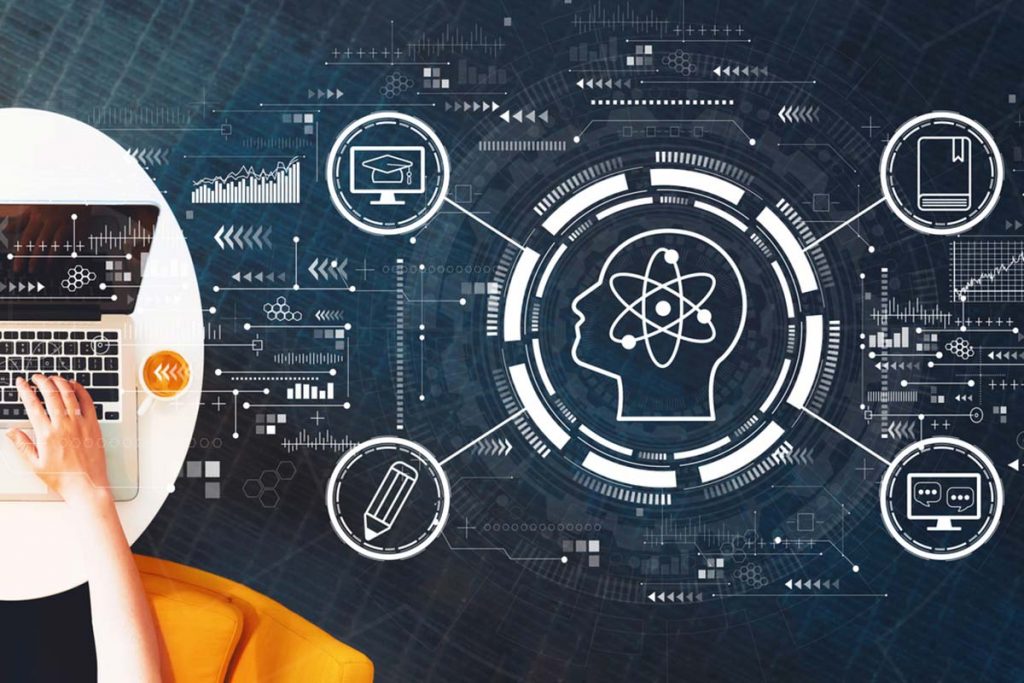 The Board of Certification or Emergency Nursing has been certifying nurses across the emergency spectrum for over 40 years. In 2019, in order to create a better process for their certificate holders to report their continuing education the BCEN researched and selected a new learning management system to house their practice exam products, which were used by individuals preparing to sit for their certifications and for nurses looking to earn their continuing education credits (CE).
Additionally, The BCEN (Board of Certification for Emergency Nursing) recognized that the new platform would afford them the opportunity to evolve their learning products and learning delivery strategy to better engage, support and interact with their audience and play a role in the lifelong learning of nurses.  
The vision of the BCEN leadership and the Board was clear – provide a learning experience to the BCEN candidates and certificate holders that was fresh, modern, and effective.
The BCEN partnered with WeLearn Learning Services to: 
To develop the BCEN learning strategy. 

Develop a suite of online, continuing education learning products. 


Increase the number of practice test items available for candidates preparing for their certification exams.
BCEN and WeLearn took an agile approach to executing the learning strategy which included a learning management system, learning catalog which included on-demand learning to include elearning courses, podcasts, and webinars. 
In addition, the selection and adoption of a new learning management system allowed the leadership of the BCEN and the BCEN Board to more broadly fulfill the role of BCEN as a lifelong learning organization, and the ability of the BCEN to provide a broader suite of products and services to their certificate candidates, certificate holders, and to the emergency nursing profession.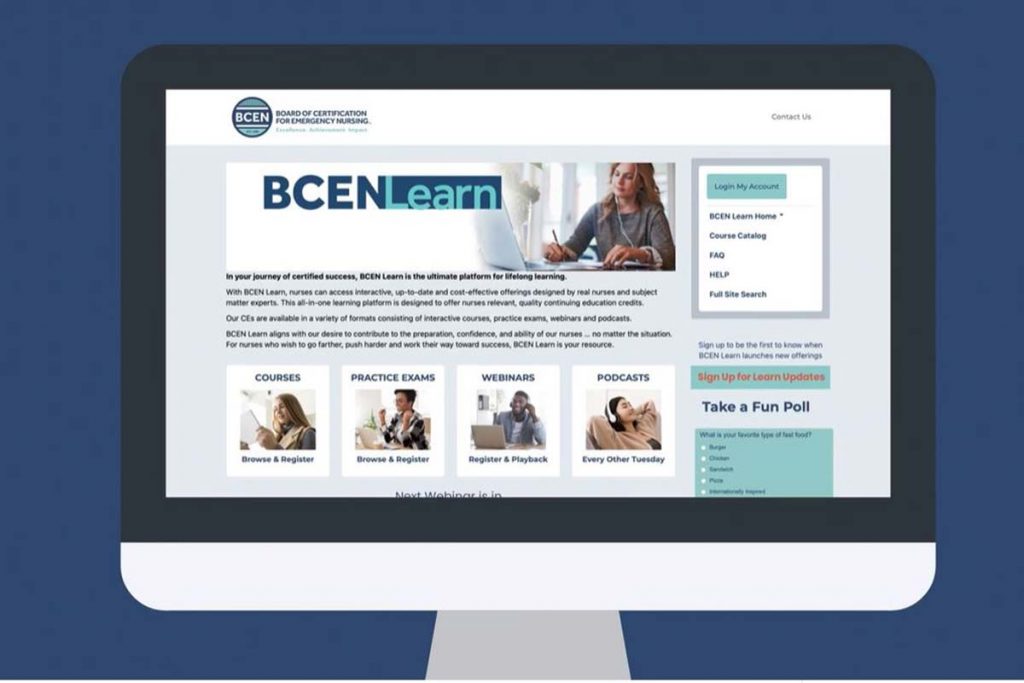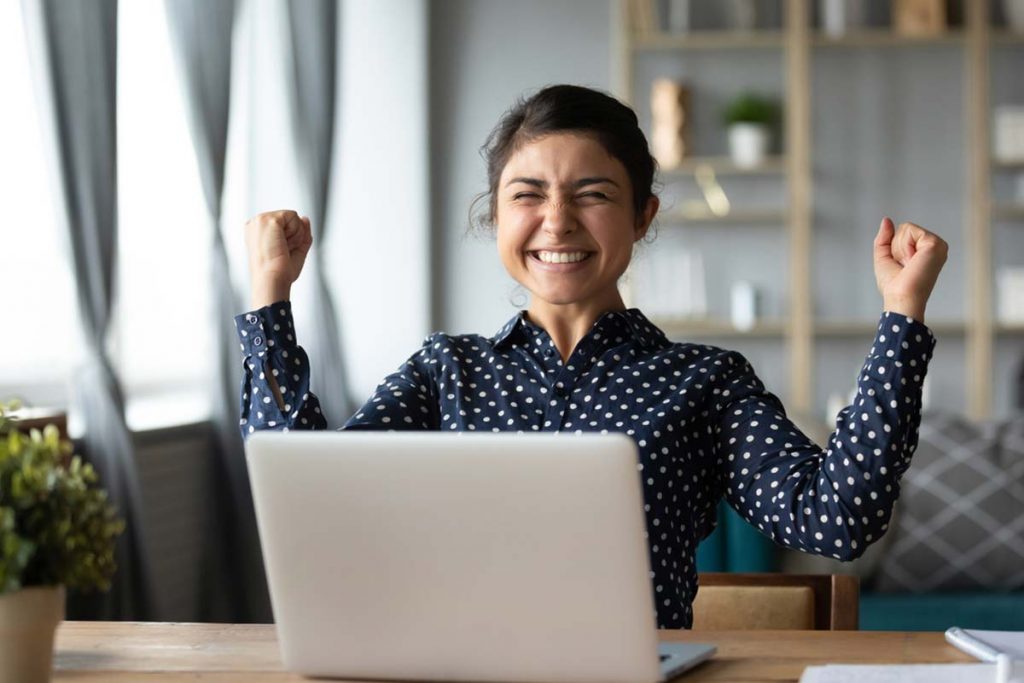 The new learning suite rollout represented a complete expression of the strategic vision that was established in planning sessions. Since the launch the quantitative and tangible results have been nothing short of amazing.
Anecdotal feedback from learners  includes: 
"It was very interactive so it kept my attention. Thank you!"

"Well presented, easy to learn, like the diagrams/pictures/interactive."

"Outstanding presentation. Clear and easy to understand, evidence based care that for me included new information."

"I loved the format – it was visually simple, engaging, informative."