Case Study: Collective Chicago
Disrupting Homelessness With Dignity

In November 2018, a small group of passionate community developers decided to create a space for young men with a history of homelessness to change their trajectory. This vision was one of mutuality…everyone (staff and residents) was and is held to the same standards of self-betterment and equality, restoring and enabling dignity for everyone on this journey. This type of team build allows for a self-sustaining effort; everyone involved in this action is looking in the same direction and creating positive change. Continue reading to find out how the Collective Chicago partnered with Welearn to launch custom courses that work to help disrupt the cycle of poverty with learning and self-betterment at the forefront. 
Leveraging the latest technology and best practices, we design content that tells a compelling story, resonates with learners, and drives meaningful development. At WeLearn, we believe that together — through the power of learning — we can unlock potential and drive success.
The cycle of poverty is multifaceted…but important factors in breaking this cycle are housing, education and vocational opportunities. Collective Chicago works to provide income-sensitive housing while assisting in holistic development that can lead to self-sufficiency. This includes financial literacy, vocational opportunity, understanding healthy community life and fostering communication skills. A fully trained mentor lives alongside the young men to help build these connections. 
Through this process, its clients engage in learning modules that teach life skills, coping techniques, job training and more. Until now, the modules relied on old-school PDFs, printed copies and binders for these important lessons.  WeLearn took the current courses and gave them new life. They created new custom courses in a digital and interactive format to meet the needs of clients and individual users.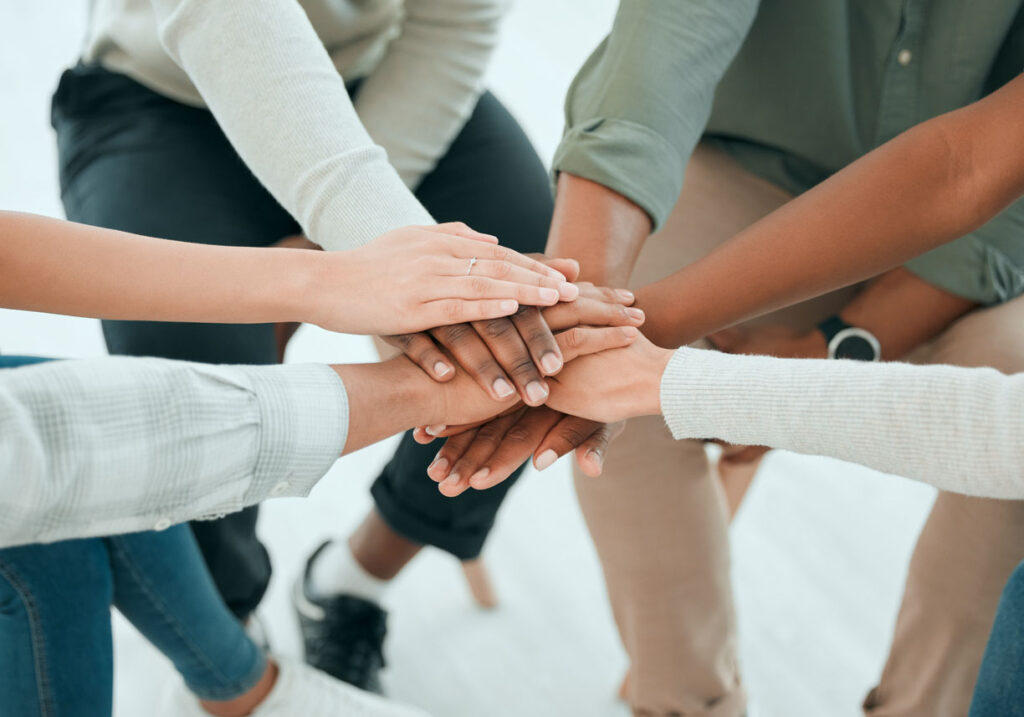 Everything WeLearn created for Chicago Collective is goal based and uses streamlined learning management software. In this case, Moodle (an integrated learning platform!) was chosen. It is easy to use and always up to date. This LMS allows for learning to occur professionally and nearly anywhere.
Gone are paper copies and view-only documents. In their place are customized content created by the WeLearn team that allows the learner to work on the content modules from any device and also allows them to self-pace the learnings. Great importance was placed on making sure the courses were interactive, engaging and visually beautiful.
These courses can be personalized to hone in on both the learner's strengths and weaknesses, and the courses are adjusted based on needs. This project was launched in the second quarter of 2023…and is ever-evolving!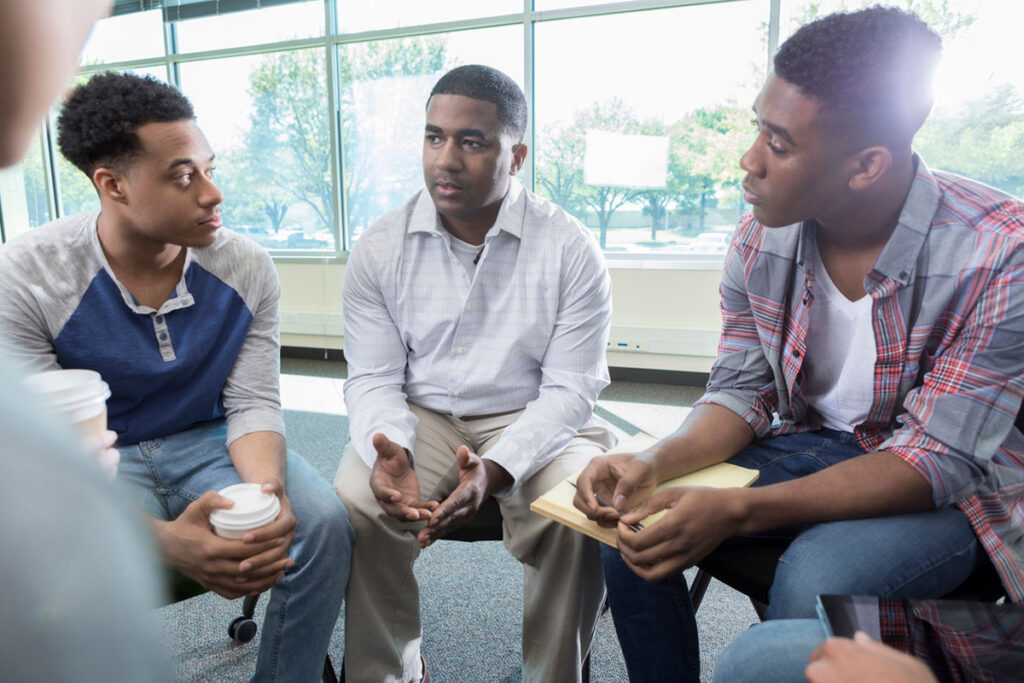 The custom content developed for the Collective Chicago through the LMS took the original ideas and made them come to life. The new custom courses engage the learners in a way that encourages continued growth. In addition, the LMS assists with measuring many dimensions of wellness that the Collective Chicago was previously unable to measure. Some results can't be quantified, but this new course system helps to show growth, which is key to the success of the organization.