Case Study: Establishing a Foundation for Success
How WeLearn's Enterprise-Ready Customized Learning Strategies Helped Our Client Build for the Future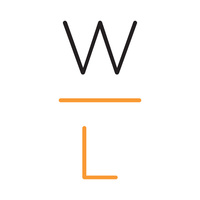 At WeLearn, we're not just a learning services provider — we're your steadfast ally in achieving your organizational goals. Our team, recognized by eight Brandon Hall Group Awards and the Training Industry Top Training Companies Watch List for Custom Content Development, specializes in creating unique, engaging learning experiences tailored to your specific needs. 
Leveraging the latest technology and best practices, we design content that tells a compelling story, resonates with learners, and drives meaningful development. At WeLearn, we believe that together — through the power of learning — we can unlock potential and drive success.
Established in 2000, our client* is a leading nonprofit organization promoting global cybersecurity readiness and response. They are a recognized leader in developing best practices and standards for cybersecurity with a clear mission to provide organizations with the tools needed to secure their networks and systems against imminent cyber threats. Over the past two-plus decades, the company has worked tirelessly to promote cybersecurity awareness and education at all individual and organizational levels.
*Client name redacted to maintain confidentiality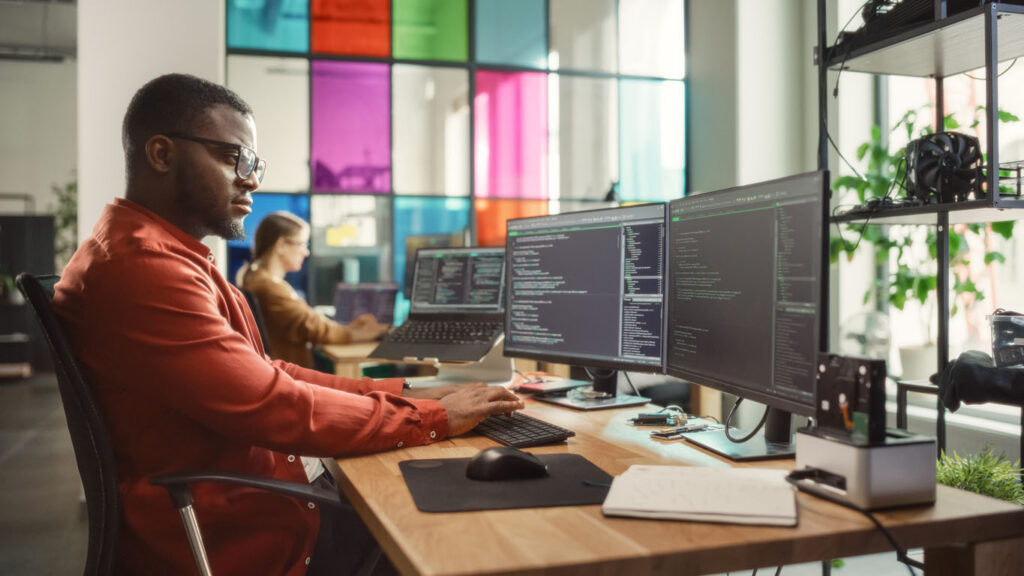 Our client recognized the need to establish a dedicated learning and development function to support the enterprise needs of their organization. However, creating an effective learning strategy from scratch is no small feat — it requires a deep understanding of the current organizational needs and a clear vision for future growth.
Our client's primary goals included:
Identify and address capability needs by engaging with business leaders to identify training needs, develop targeted solutions, and assess their effectiveness post-training.

Empower Learning Champions by operationalizing an in-house Learning Champions program, assessed by management and employees' feedback.

Enhance on-demand skill development by expanding the availability and use of on-demand skill development resources, promoting self-driven learning, and participating in employee development programs.
Despite having a challenging path ahead, our client was committed to creating a robust learning strategy with our guidance. Armed with clearly defined goals and metrics, we were confident in our ability to help them achieve their objectives and drive their organization forward.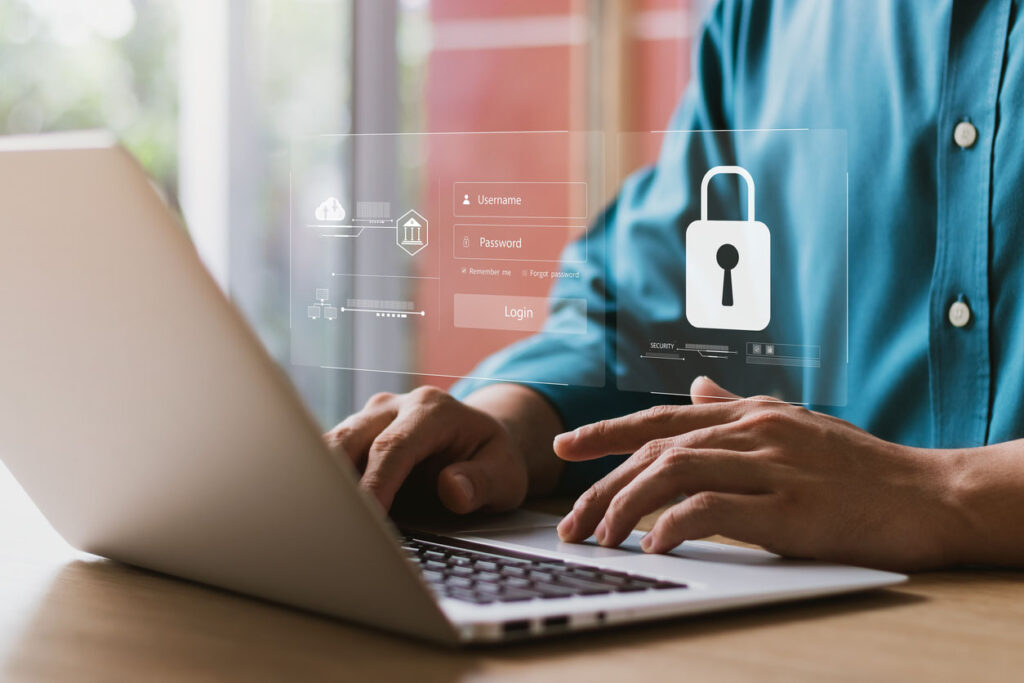 After identifying likely hurdles and establishing expectations and goals, we embarked on an intensive process to create a robust learning strategy for our client that unfolded in five key phases:
Need Analysis:

Conducted interviews with over 50 individuals across eight groups to identify the most critical organizational learning needs.

Presentation of Findings:

Compiled our insights into a report that highlighted key themes, gaining credibility with the CEO and CHRO.

Strategy Creation:

Drafted an initial learning strategy from the identified themes, team feedback, and needs analyses.

Strategy Validation:

Drafts of the learning strategy were refined with the Learning and Development team, and potential initiatives were identified and prioritized in subsequent drafts.

Leadership Approval:

The Final Learning Strategy received approval from the senior leadership team, paving the way for its implementation.
Having crafted a comprehensive and tailored learning strategy, we were eager to see it in action and assess its impact.
The partnership and new learning strategy brought transformative benefits to our client's organization. Their newly implemented dynamic learning strategy sparked discussions about learning priorities — providing a framework for addressing emerging needs and prioritizing investments. 
Our clear Governance Model reframed the Learning Department as an enabler of learning, fostering shared accountability throughout the organization, and the client's initial self-education period led to a deep, effective collaboration with us. Overall, the project delivered a robust learning strategy and cultivated a culture of shared responsibility and informed collaboration.
"Building the foundations (learning strategy and governance) is critical for success in becoming a dynamic learning organization. It was important to get the mindset and culture, and processes right before we focused too much on learning technology."