Fractional Learning
Strategist.

Your partner in creating and executing your organization's learning strategy.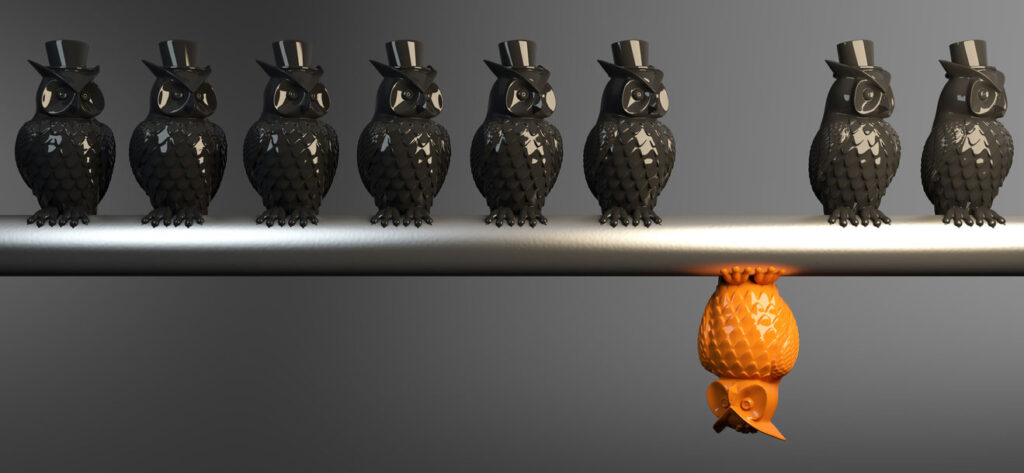 A Fractional Learning Strategist provides support and expertise centered on closing performance gaps, optimizing resources and refining strategies to retain workforces. Fractional learning Strategists can offer major benefits to organizations who are looking for a person with C-level experience that can offer fresh perspective, measurable results and a scalable plan without having to hire a full-time employee. 
Answer these three questions to determine if your organization would benefit from a Fractional Learning Strategist. 
Do you need someone to help evaluate your company's learning strategy? 

Are you looking for someone who understands the opportunities in optimizing your workforce training? 

Would  benchmarking  your organization or your  learning programs help to drive change or new investments in your group? 
If you answered yes to any of the questions, then you'll want to check our free download on the benefits and outcomes you can expect when working with a Fractional Learning Strategist.
WeLearn Is Here For YOU and YOUR Organization
WeLearn is a learning solutions and workforce development company focused on changing the way in which organizations use learning to achieve their best outcome. We partner with organizations to embed workforce development into their organizational DNA and to find and identify new sources of talent for the roles they need to fill. Every engagement is an opportunity to learn; together WeLearn.
Our Services:
Content Development
Learning Administration & Services
Learning Brand Consulting
Learning Strategy & Consulting
Workforce Development