How to Choose Technology for Your Learning Organization
Technology can be an effective and powerful tool to train and upskill employees. However, there are thousands on the market and each has a different offering. As a learning professional, it can be a herculean task to pick the right technologies for your organization. That is where WeLearn comes in… We've developed an easy to follow checklist infographic to help guide you down the right path of software selection.
Ask yourself: 
Have you been tasked with moving instructor led classroom training to a virtual and/or on-demand experience? 
Do you want/need the following features like self-service registration, tracking and reporting? 
Do you want  to recognize learners for their efforts? 
Does it need to be user and budget friendly? 
And the list of questions goes on…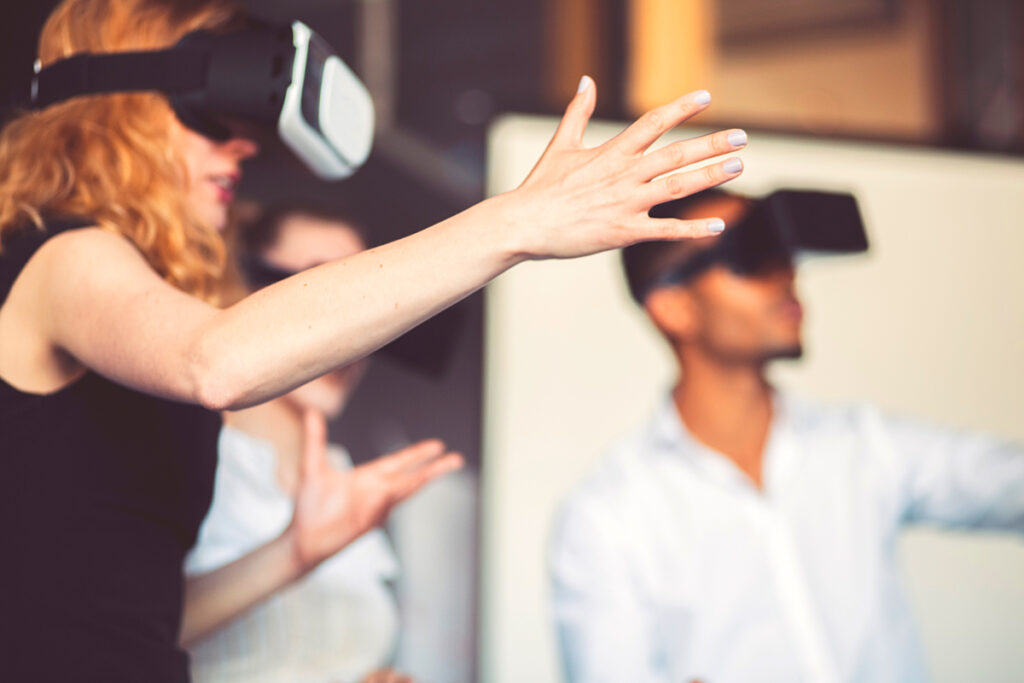 WeLearn is Here for YOU and YOUR organization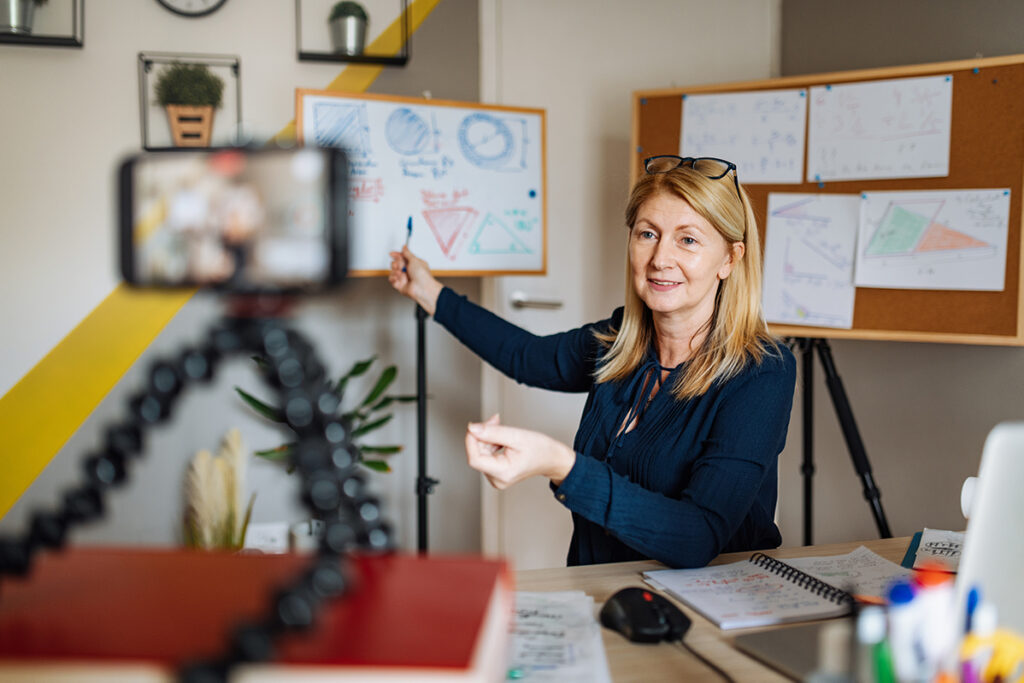 WeLearn is a learning solutions and workforce development company focused on changing the way in which organizations use learning to achieve their best outcome. We partner with organizations to embed workforce development into their organizational DNA and to find and identify new sources of talent for the roles they need to fill. Every engagement is an opportunity to learn; together WeLearn.
WeLearn Core Learning Services: 
Content Design and Development

Learning Strategy and Consulting




Learning Services and Administration




Learning Brand Consulting




Workforce Development