A Learning Leaders Guide to Marketing
Your learning campaign is only as good
as who engages with it
.
How you market a learning campaign can make or break its success. Marketing isn't as easy as it looks. It must be strategically executed in order to meet your learning goals! We've created a quick-start guide to help you get a jump start on how to efficiently market and promote your learning campaigns. This quick-start implementation guide is a 5-minute read that illustrates how to launch a successful and engaging learning campaign.
Instant Download: Download Your Marketing Guide Now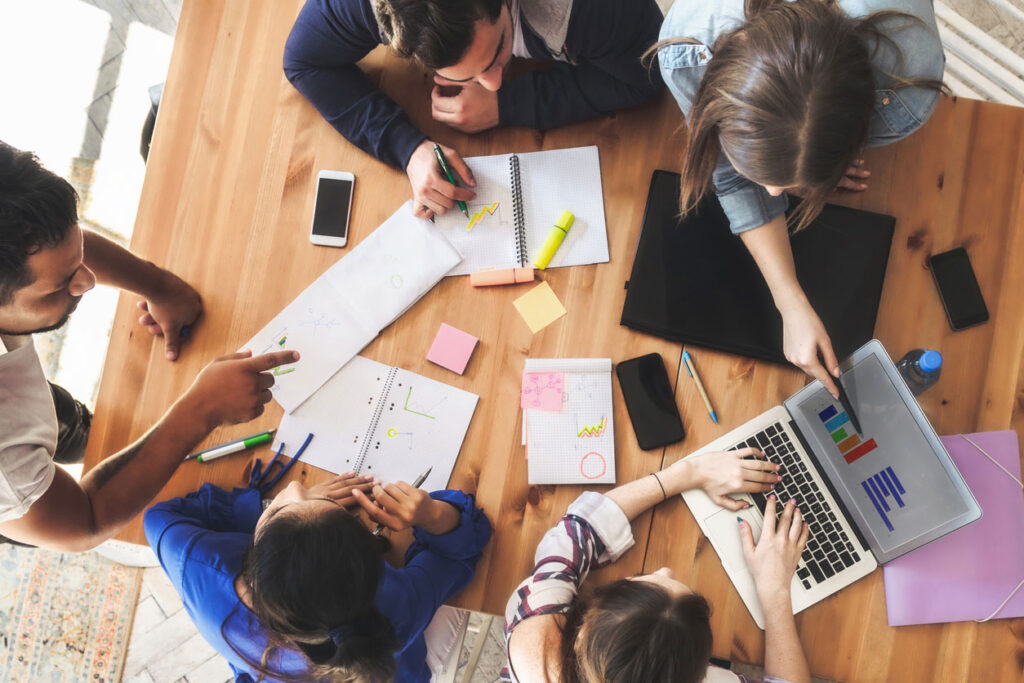 WeLearn Is Here For YOU and YOUR Organization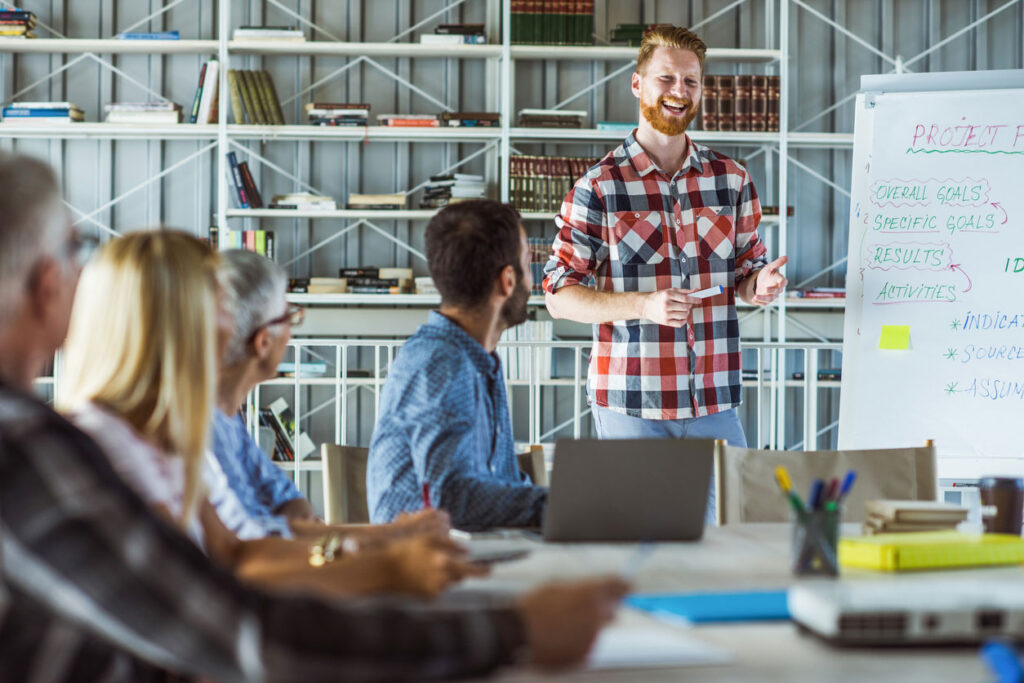 WeLearn is a learning solutions and workforce development company focused on changing the way in which organizations use learning to achieve their best outcome. We partner with organizations to embed workforce development into their organizational DNA and to find and identify new sources of talent for the roles they need to fill. Every engagement is an opportunity to learn; together WeLearn.
Our Services:
Consulting and Program Management
R&D
Communications and Marketing Support
Custom Content and Program Development
Learning Advising, Coaching, and Support
Job Placement and Transition
Measurement and Evaluation