Now More Than Ever Your Organization Needs To Focus On
Workforce Development and Talent
The current case for talent development is strong:
40 million-plus are currently unemployed.
54% of workers will require significant upskilling in the next 5 years.
80% of business leaders believe more innovation is needed in learning and development.
Download the WeLearn Workforce Development Guide for insights and expert tips on:
Why layoffs do more harm than good for organizations.
Creative and alternative path identification for your talent pipeline.
The how-to on retraining and reeducating your current workforce.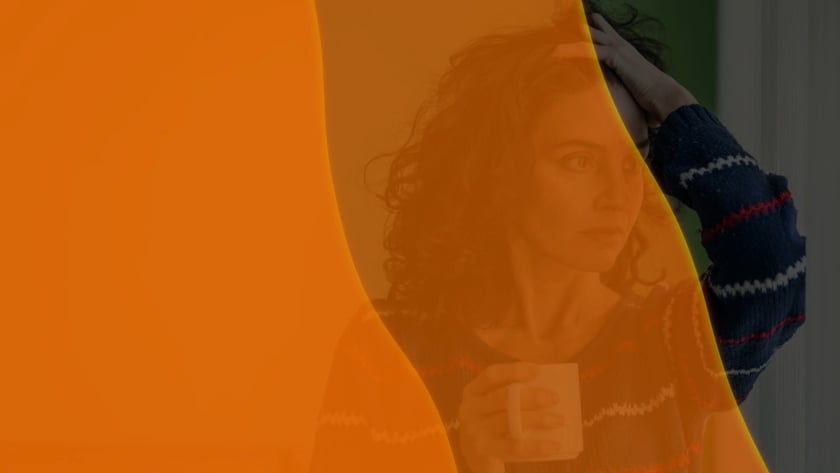 74% of Organizations Say Reskilling Is Important,
But Only 10% Say They Are Ready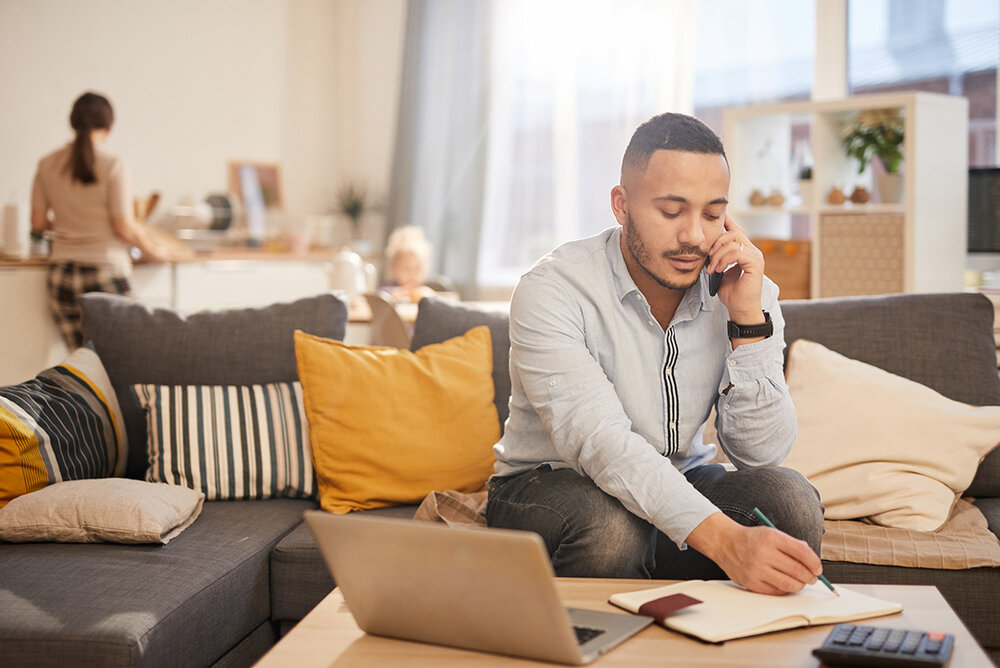 Companies that focus on talent and workforce development do better financially and culturally. However, most organizations need a better strategy to help find the talent they need the most. They need help defining and creating upskilling and reskilling programs. The historical model of laying off individuals whose skills are no longer required is broken and does not serve the corporation or the individual.
Take the first step and download our white paper: "Letting Go is Hard, Retraining Talent is Harder"
WeLearn Is Here For YOU and YOUR Organization
WeLearn is a learning solutions and workforce development company focused on changing the way in which organizations use learning to achieve their best outcome. We partner with organizations to embed workforce development into their organizational DNA and to find and identify new sources of talent for the roles they need to fill. Every engagement is an opportunity to learn; together WeLearn.
Our Services:
Consulting and Program Management
R&D
Communications and Marketing Support
Custom Content and Program Development
Learning Advising, Coaching, and Support
Job Placement and Transition
Measurement and Evaluation