In Conjunction With Dr. Charles Chaffin
Information Overload In The Workplace
A 1-3-hour session devoted to how employees can better manage the influx of data that is part of modern work life. Attendees can reflect upon how they manage information, including email, instant messengers, PowerPoint presentations, meetings, and even social media. Using fun activities and group exercises, this program is designed for both executives as well as employees to improve productivity and creativity in the workplace as well as improve overall well-being.
How We Learn
This 1-3-hour workshop is designed for organizations who want to refine their existing education and training, whether within their workforce or their external stakeholders. This session, usually combined with an evaluation of existing programs and communication, is catered to the specific needs of the organization and focuses on everything from refining communication for clarity and understanding to strategies related to in-person and online learning.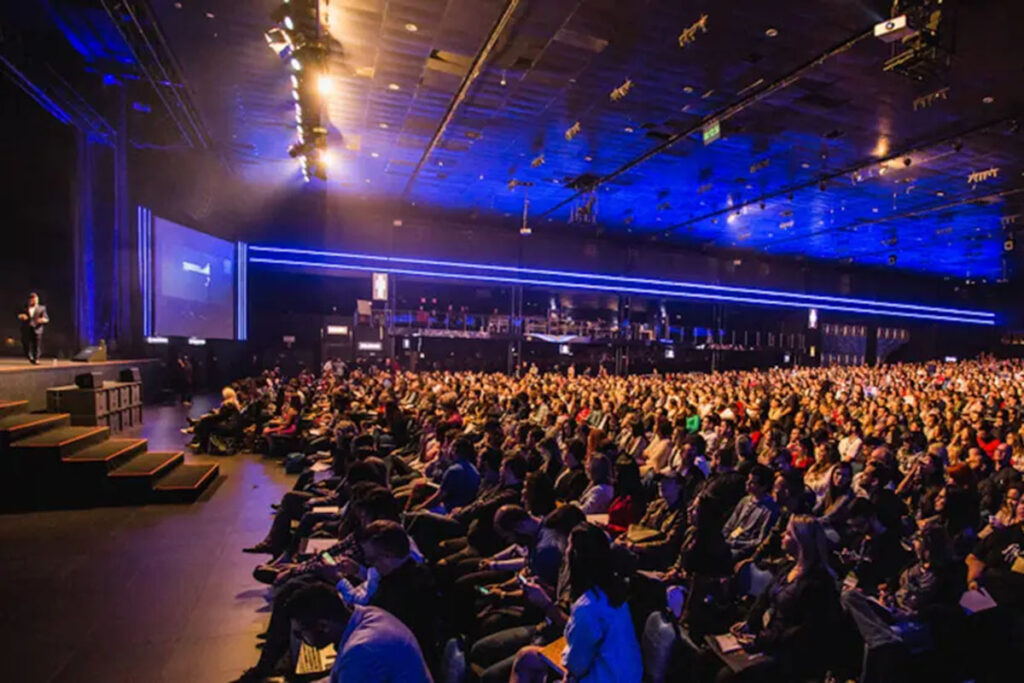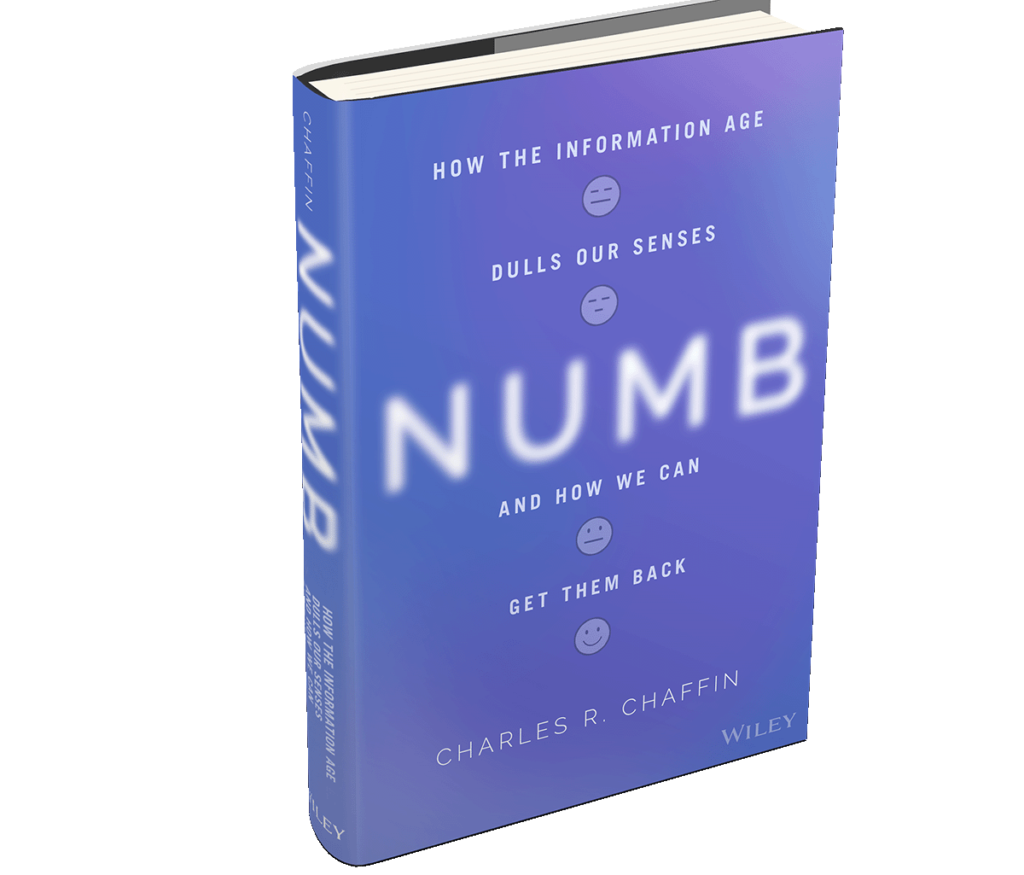 Numb
This workshop focuses on the employee's relationship with the information age, including social media, cable news, and a host of other information sources and platforms. The session focuses on confirmation bias, FOMO, compassion fatigue, and a host of other byproducts of life in this digital age. Attendees reflect upon their own relationship with technology and develop ways to manage all of the information coming at them…without the information managing them!
Consulting Services
Dr. Chaffin works with a variety of businesses and non-profits to evaluate and refine their learning and development needs. He works with groups to develop a multiyear strategy based upon their strategic plan and organizational goals. He has also worked with organizations to develop new instructional offerings-whether in-person, synchronous, or asynchronous- to members and customers.
Request a
Free Consultation!
Are you looking to tackle a big challenge or to create good trouble….whether you are looking for a custom course, to enhance your learning brand, or to create a new approach for building talent – we can help. Please fill out the form below and we will be in touch shortly.

8 The Green 
STE A
Dover, DE 19901
c/o WeWork
4753 North Broadway Avenue 
Chicago, IL 6040 
201 Thomas Johnson Drive 
Frederick, MD 21702