A Learning Leaders Guide to Marketing
Your learning campaign is only as good
as who engages with it.
Learning Brand:
Consulting
What do you want your learning organization to be known for? Are you struggling to connect with your learners or your leadership?
It may be time to refresh your learning brand.
WeLearn can help you move the brand of your learning organization from an afterthought to the forefront of the discussion.
More than just a visual design, WeLearn can help you craft meaningful communications, build champion networks, and build business cases for investments in learning tied to your organization's strategy.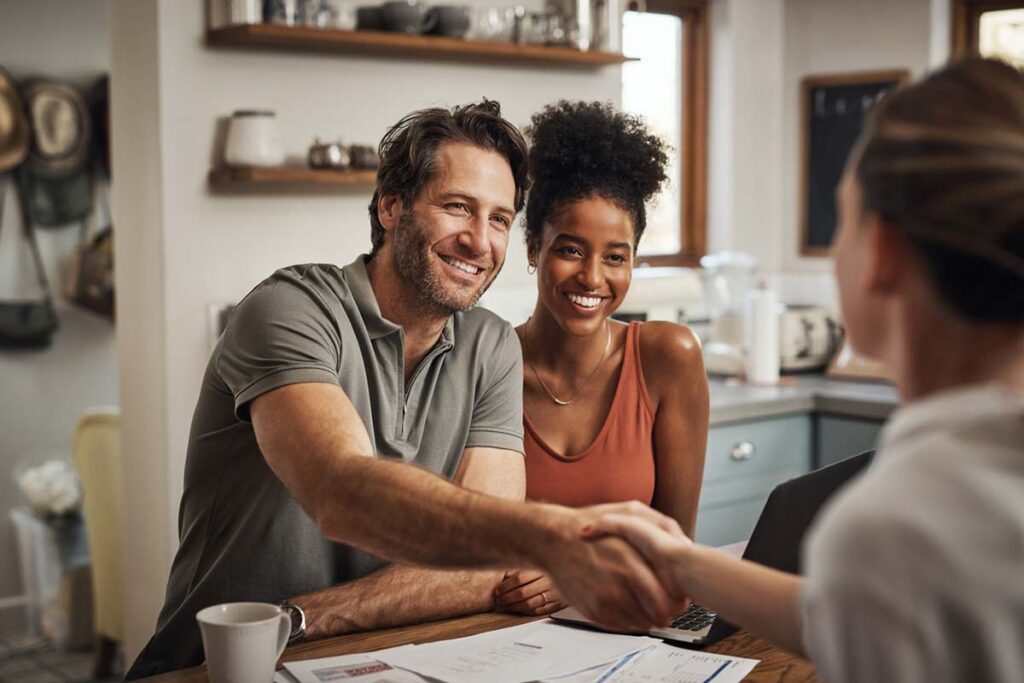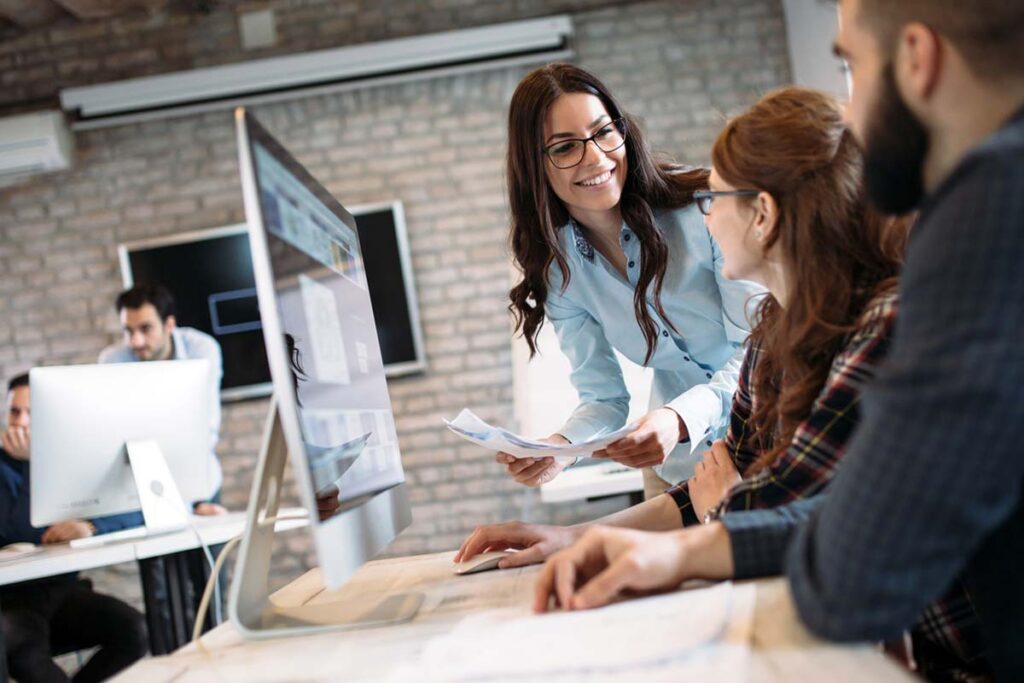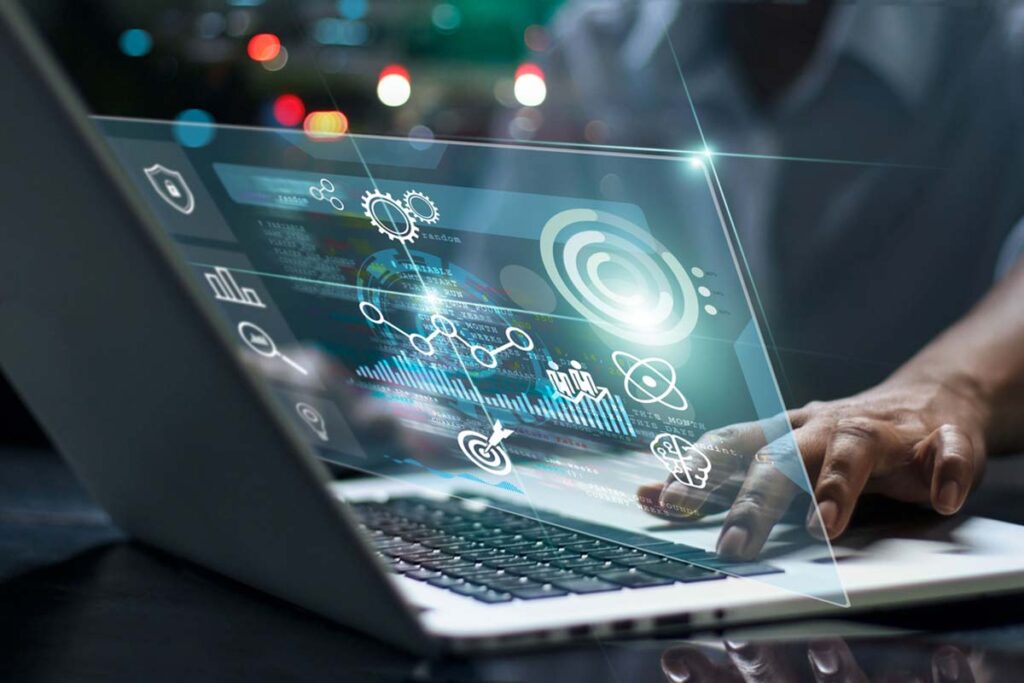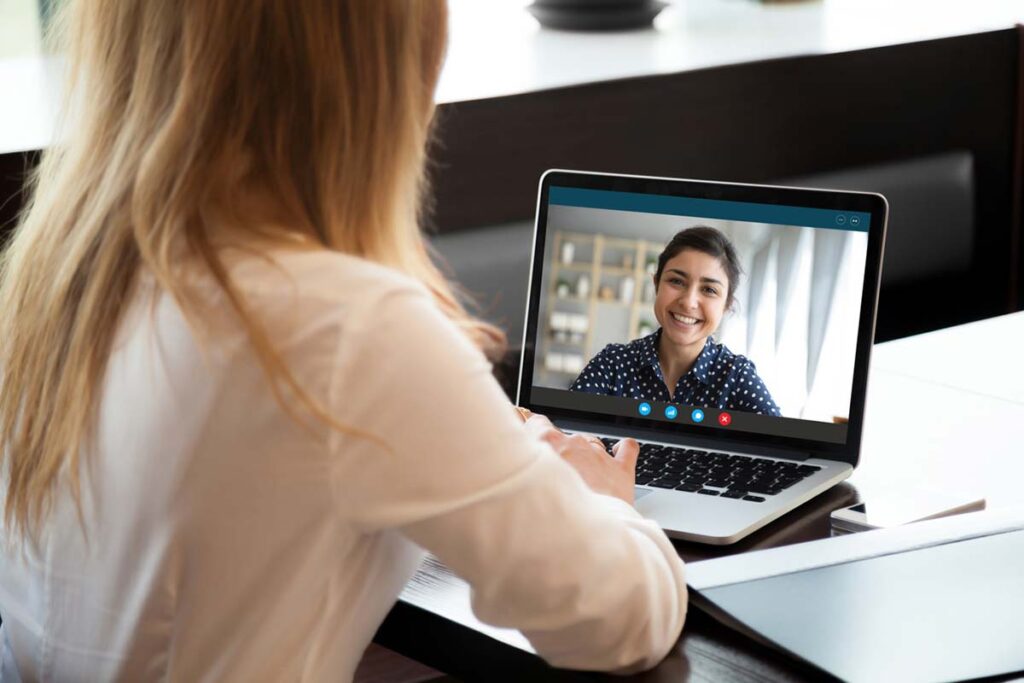 Learning Brand:
Social Media Strategy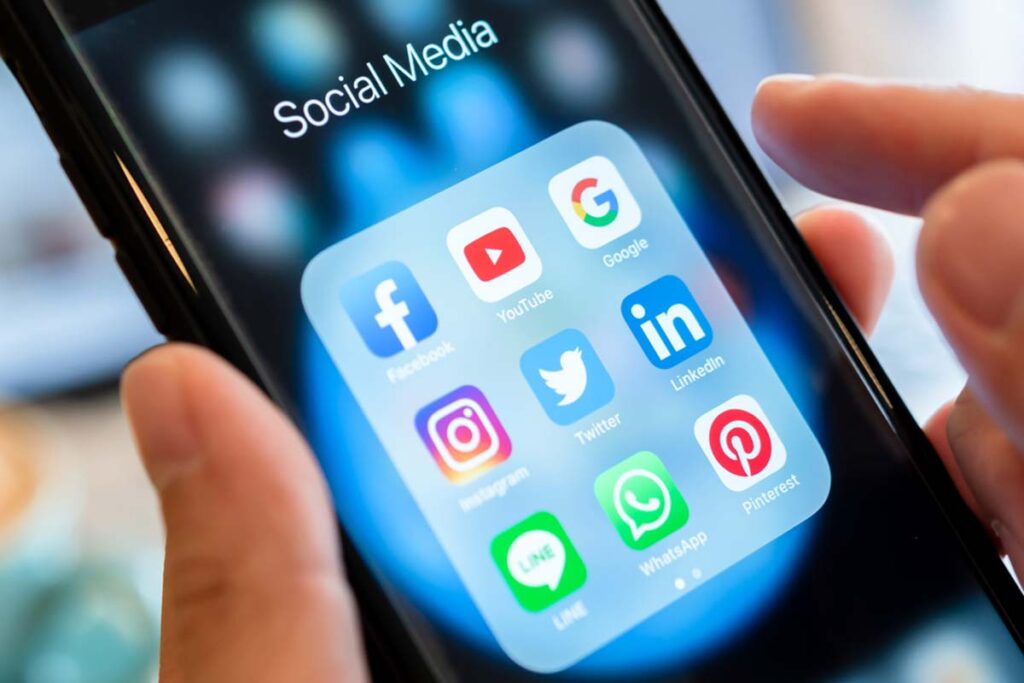 Your learning brand doesn't resonate with customers automatically. It takes work to continually connect with your audience.
A social strategy that integrates your learning brand and promotes your products is key. Here's just a few areas WeLearn can help you keep your customers engaged and coming back for more:
Design a Social Network strategy

Influencer's Network Design – to promote products and collect feedback (early adopters)

Analysis of eNPS, content ratings and social sharing

Customer Journey Mapping and Personas

Podcast series

Customer audio or video stories
Learning Leaders
Guide to Marketing
How you market a learning campaign can make or break its success. Marketing isn't as easy as it looks. It must be strategically executed in order to meet your learning goals! We've created a quick-start guide to help you get a jump start on how to efficiently market and promote your learning campaigns. This quick-start implementation guide is a 5-minute read that illustrates how to launch a successful and engaging learning campaign.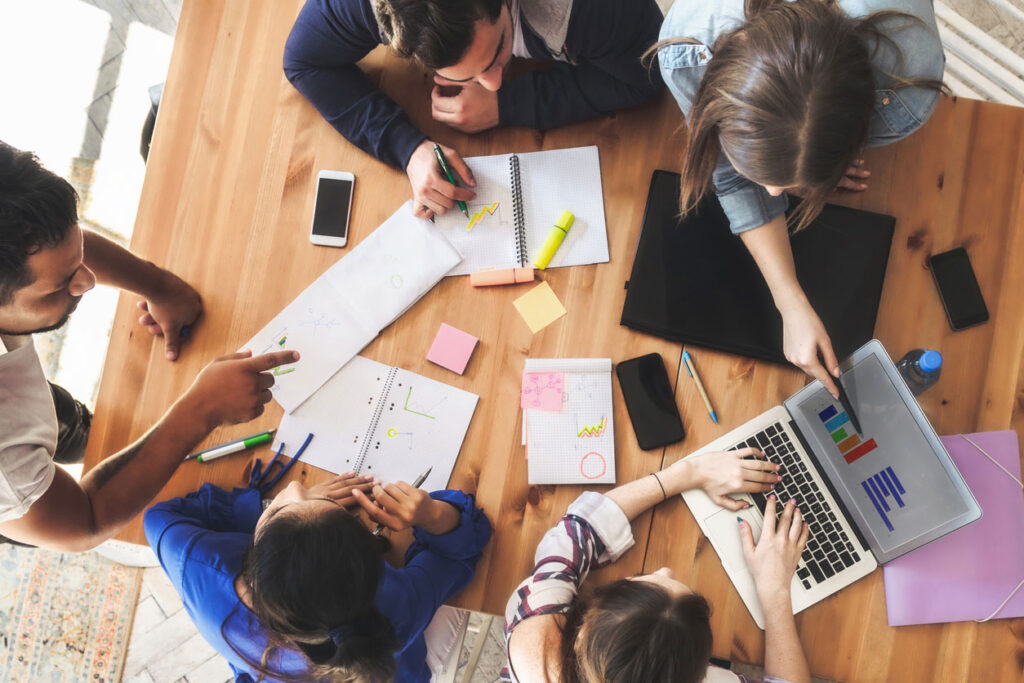 Request a
Free Consultation!
Are you looking to tackle a big challenge or to create good trouble….whether you are looking for a custom course, to enhance your learning brand, or to create a new approach for building talent – we can help. Please fill out the form below and we will be in touch shortly.

8 The Green 
STE A
Dover, DE 19901
c/o WeWork
4753 North Broadway Avenue 
Chicago, IL 6040 
201 Thomas Johnson Drive 
Frederick, MD 21702