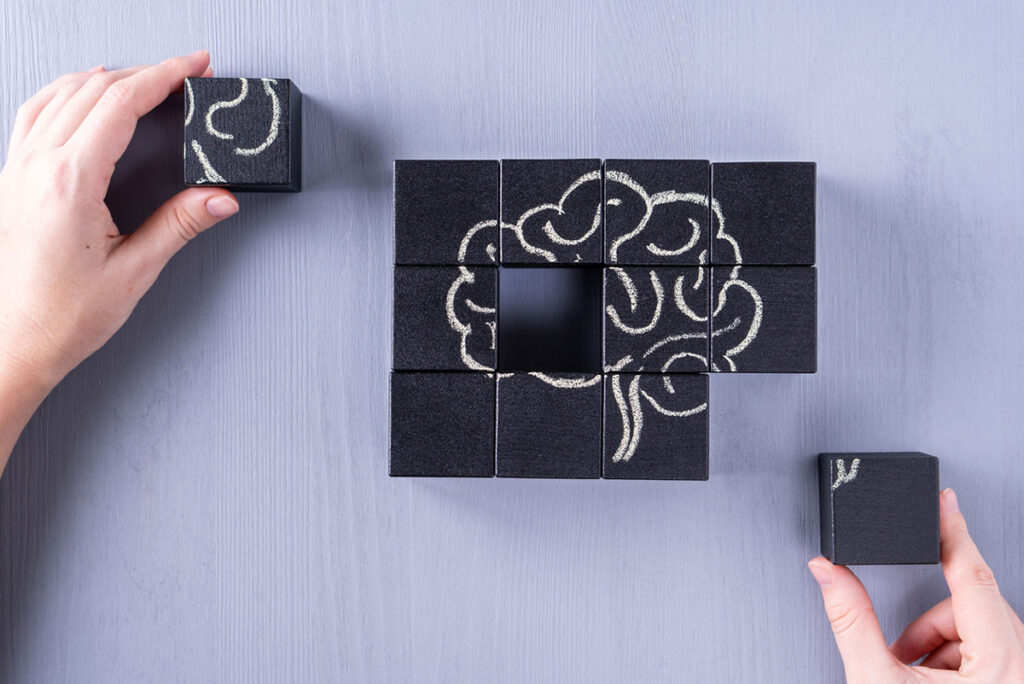 No matter how effective a training course might be, nobody leaves an expert. Research shows that after one day, employees forget more than 70 percent of what was taught in training.
Luckily, an effective performance support system can improve memory retention and help difficult concepts stick even after formal training takes place. But what exactly is performance support and why does it matter to content developers and organizations?
This post will help you understand the meaning of performance support, its relationship to training, and when learners need it most.