Add a header to begin generating the table of contents
If you want to create elearning content that is customizable to your organization's needs, then you know it can be a daunting task, especially when you have a limited budget. 
But with the right tips and tricks, you can create engaging and effective e-learning content without breaking the bank. 
In this blog post, we'll explore some tips to help you focus on learning content writing and designing while on a budget. 
From finding the right content creation tool, to repurposing existing materials, you'll be able to craft custom e-learning content without breaking the bank.
1. Leverage Existing Resources 
By leveraging existing resources, you can create eLearning content that is engaging and impactful for your learners. When creating content, it's important to select topics that are relevant to your audience and will help them reach their learning objectives. 
It's also important to ensure that the content is comprehensive and up to date. 
To do this, start by identifying existing resources that can be repurposed or adapted to meet your goals. 
These can include published books and articles, online tutorials, webinars, and even existing eLearning courses. Once you've identified your resources, you can begin the process of creating custom content. 
Start by breaking down the topics into smaller, more manageable chunks. This will help you create content that is easier to follow and understand. When writing content, it's important to keep your audience in mind. Write in a way that is engaging and understandable. 
Use visuals, such as infographics, to help explain concepts. Include quizzes and assessments to test knowledge and engagement. 
2. Use An eLearning Authoring Tool
An eLearning Authoring Tool is a software program that allows eLearning professionals to create and deliver meaningful learning experiences. 
With an eLearning Authoring Tool, you can easily create and manage learning content in an efficient and cost-effective way. 
Some authoring tools are designed specifically for eLearning and offer powerful features such as the ability to add custom content and the ability to quickly and easily edit existing content. 
These tools provide a range of features and tools to create eLearning content that is interactive and customizable, such as quizzes, assessments, and simulations.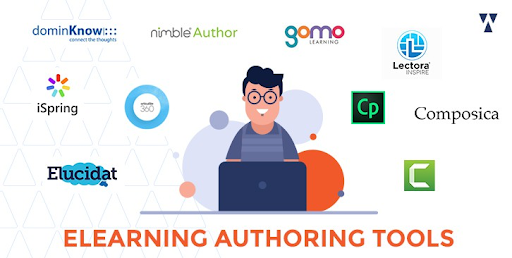 They also provide templates that can be used as a starting point for creating your course.
When choosing an authoring tool, it's important to consider your budget and what features you need for your course. 
It will let you choose the layout and type of interactions and even make the course compatible with different platforms of your choosing.
As you can see, it can help you save a considerable amount of time. 
And the best part is that it won't stretch your budget much since most of them are low-cost. 
With the right tool, you can create engaging and effective courses that will help your learners succeed.
3. Create A Learning Community Within Your Organization
Employees who have already completed the course can be used to help those who are currently taking it. 
They can answer questions about the learning content writing, provide tips, and even review materials for accuracy. 
This is an especially effective way to get personalized feedback from those who are already familiar with the content. 
Additionally, these employees can help to ensure that everyone has access to the same information, which can help make the learning experience more consistent.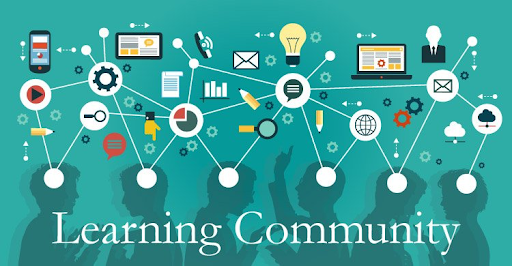 Establishing a learning community can be one of the most efficient and cost-effective ways to customize your eLearning content on a budget. 
It can help you create materials that are tailored to the specific needs of your audience and provide feedback that can improve the quality of your learning materials. 
By networking with others in your field and leveraging the collective knowledge of those who have already completed the course, you can create eLearning content that is truly effective.
Bottom Line
You can create eLearning content on a budget effectively with the right strategies. 
Leveraging existing resources, using an eLearning Authoring Tool, and creating a learning community within an organization are all great ways to achieve this goal.
With these tips, you can create custom eLearning content that is engaging and cost-effective in 2023 and beyond.