Add a header to begin generating the table of contents
If you are a new L&D leader in 2023, the world of learning and development is your oyster. 
As technology continues to evolve, so does the way we learn and develop. However, with all the options available, it can be overwhelming and difficult to know where to start. 
In this blog post, we will go over the three steps that every new L&D leader should take in 2023. 
From determining your organization's business objectives to conducting a stakeholder analysis, these steps will help you get started off on the right foot and build a successful learning program for your organization. 
So, let us get started!
Step 1- Determine Your Organization's Business Objectives
The learning leader definition. An L&D leader is responsible for devising the overall learning strategy for a company and its employees. 
So, if you are starting out, you must have a clear understanding of your organization's business objectives. 
Start by gathering information on the organization's overall goals and objectives. 
According to a report, 49% of companies increased their L&D budget in 2022, compared to 41% in 2021.
This goes to show the importance of learning in the eyes of executives.
So, speak with executive leadership or review any existing documentation that outlines the organization's objectives and goals, such as strategic plans, annual reports, and business cases.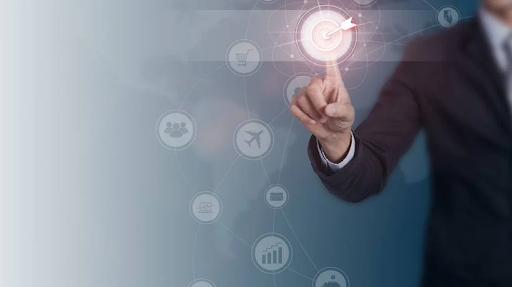 Next, speak with the various departments within the organization to gain a better understanding of their specific goals and objectives. Ask them questions such as: 
What are their key performance indicators? 

What challenges are they currently facing? 

What goals do they want to achieve? 

What strategies are in place to help them achieve those goals? 
Once you have a clear understanding of the organization's objectives, you can then determine which L&D activities are best suited to help meet those objectives. 
For example, if the organization's goal is to increase profits, then you might consider developing training for employees on how to be more efficient and productive or facilitating workshops on how to better manage customer relationships.
Step 2-Determine The Cultural And Learning Gaps
By taking the time to analyze and assess your employees' current learning strategies, you can better define role-based learning goals and objectives for each department or staff member. 
As an L&D leader, you should also be able to uncover cultural barriers to learning, which will help you identify areas where your employees need additional support.
This can be done by listening to employees' feedback on their experiences and needs, as well as by conducting surveys and interviews to determine the gaps in the organization's current learning and development strategy. 
You must be clear on the L&D meaning each department has.
A 2022 Gartner research revealed that organizations that connect employees to their culture increase employee performance by up to 37% and retention by up to 36%.
Moreover, according to a LinkedIn report, 64% of L&D professionals say their organization's learning culture has grown stronger in the past year. 
When assessing the cultural and learning gaps, it is important to consider the following: 
What is the organization's current learning and development strategy? 

What are the existing learning and development gaps? 

What are the areas where learning and development could be improved? 

What skills and knowledge do employees lack and need to be developed? 

How do employees learn best? 

How can you tailor the learning and development programs to meet the employees' needs?
Step 3- Conduct A Stakeholder Analysis
As a new L&D leader, it's important that you take the time to understand and satisfy the needs of your stakeholders. What's the L&D meaning to them?
The first step in conducting a stakeholder analysis is to identify the stakeholders who are relevant to the learning and development program. This could include executives, managers, employees, customers, external partners, and other stakeholders. 
The next step is to gain an understanding of what each stakeholder needs in terms of learning and development support. This could include guidance on how to create and implement learning programs, access to learning materials, and guidance on the best methods for evaluating the effectiveness of the learning program. 
Then you should then create a plan of action. This plan should include a timeline of when the stakeholders should be consulted and when the learning and development program will be implemented. Finally, you should conduct a review of the stakeholders' feedback to ensure that their needs are being met. This review should include an evaluation of both the effectiveness of the learning and development program and the stakeholders' satisfaction with the program.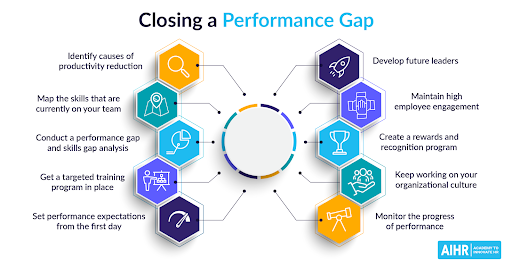 To Wrap Things Up
As an L&D leader, you may be starting out in a new organization and looking to make a positive impact right away.
By following these three steps – determining your organization's business objectives, assessing cultural and learning gaps, and conducting stakeholder analysis – you will be well on your way to success. 
Taking the time to understand your organization's and stakeholders' needs will ensure your learning and development program meets the needs of everyone involved.
So, go ahead and take action now!