Add a header to begin generating the table of contents
There are many Low-Code/No-Code programs that are available to use, so you may be wondering which are the best and why. With these programs you want what makes the coding process as simple as possible and allows for the outflow of work/projects to be sustained in a quicker time frame. These 10 programs are just a few of the options available, but tend to be better for than other said programs, and this is why they are on this list. In the end, it all comes down to what your business desires, but these are just 10 tried and true programs that can be used.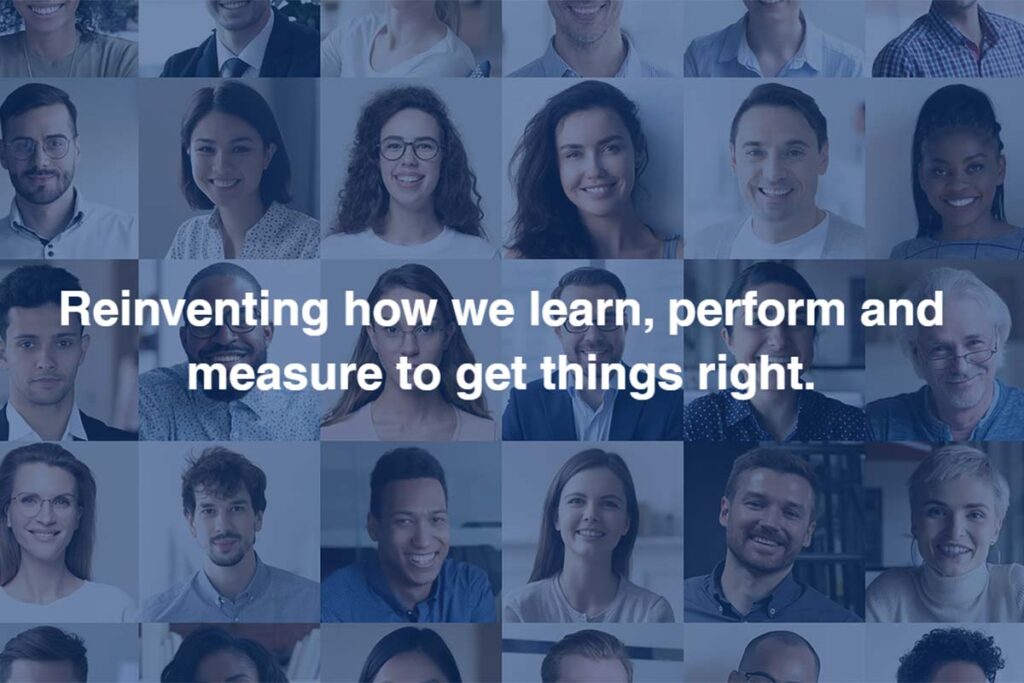 Ambifi is a no code program for mobile and voice first human performance. Ambifi allows for websites or mobile apps to be created in no time, error free. This is the new way to code, and it only makes it easier for everyone. This platform is easy to use and great for individuals or teams. Ambifi checks off a lot of the boxes you would have if you were looking for a LC/NC platform, and is a very reliable platform as well.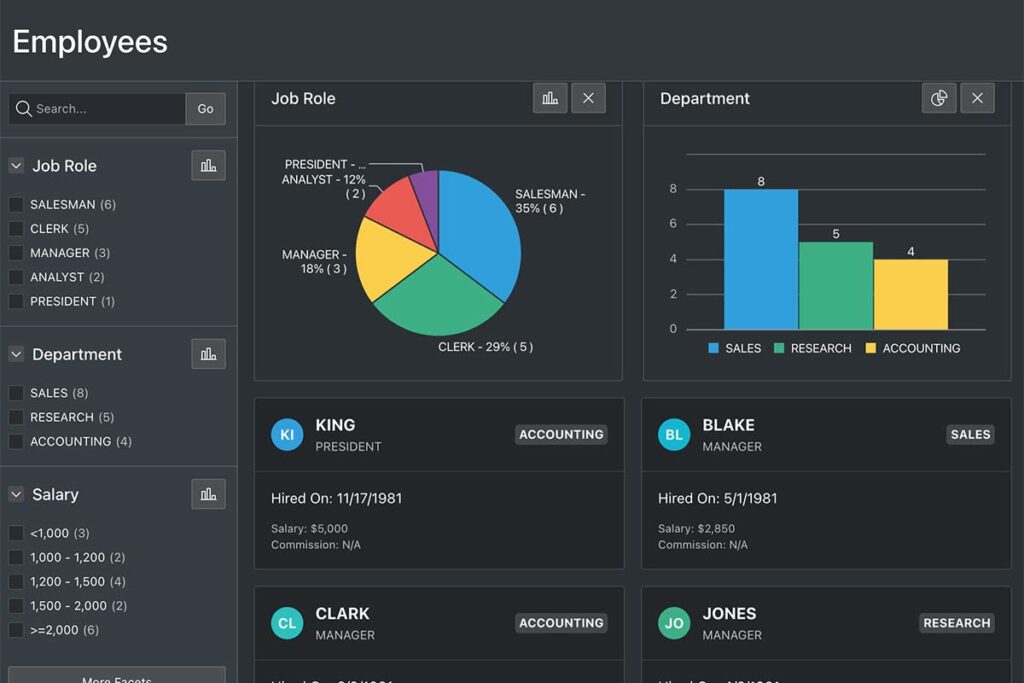 Oracle Apex is a Low-Code software that allows for the coding process to be simplified just by using a web browser. Oracle Apex can eliminate almost 98% of the coding someone would have to do if they did not use Oracle Apex. It allows for beautiful designs with a drag-and-drop design. If cost is an issue and more options available for your team, then Oracle Apex might be the perfect LC/NC program for you.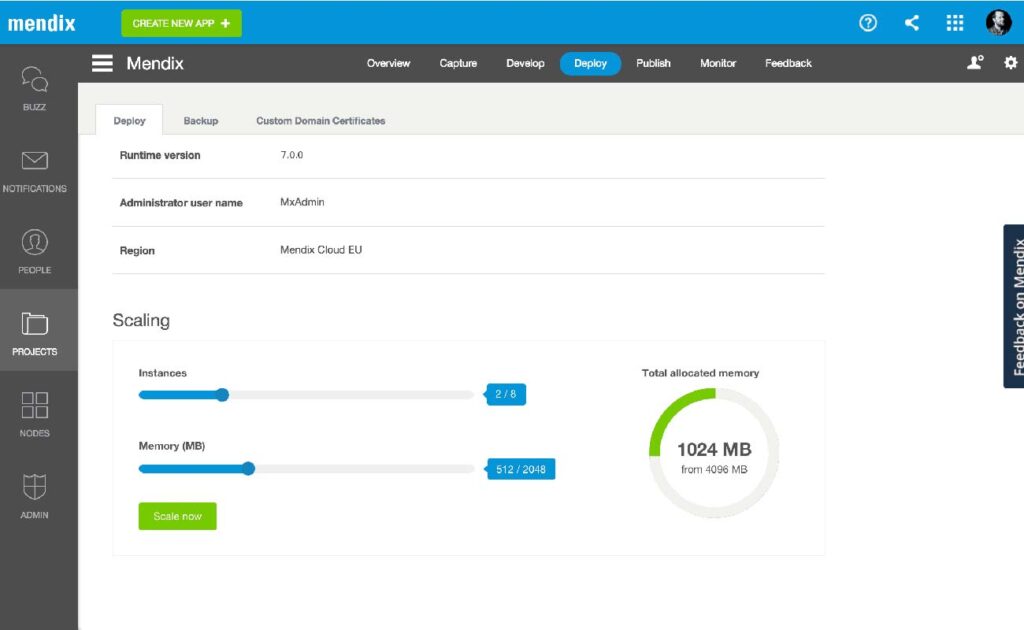 Mendix is built for speed and easy control of the program. Like VINYL, Mendix has tools that make the coding process easier already integrated in. Using Mendix allows for applications to be made 10 times faster, and use 70% less resources to make. This makes time and effort on projects quick and easy. The visual model that is used with Mendix is very simple and allows for anyone to be able to use it. Mendix is a very open program and allows it to be integrated with any cloud service or system.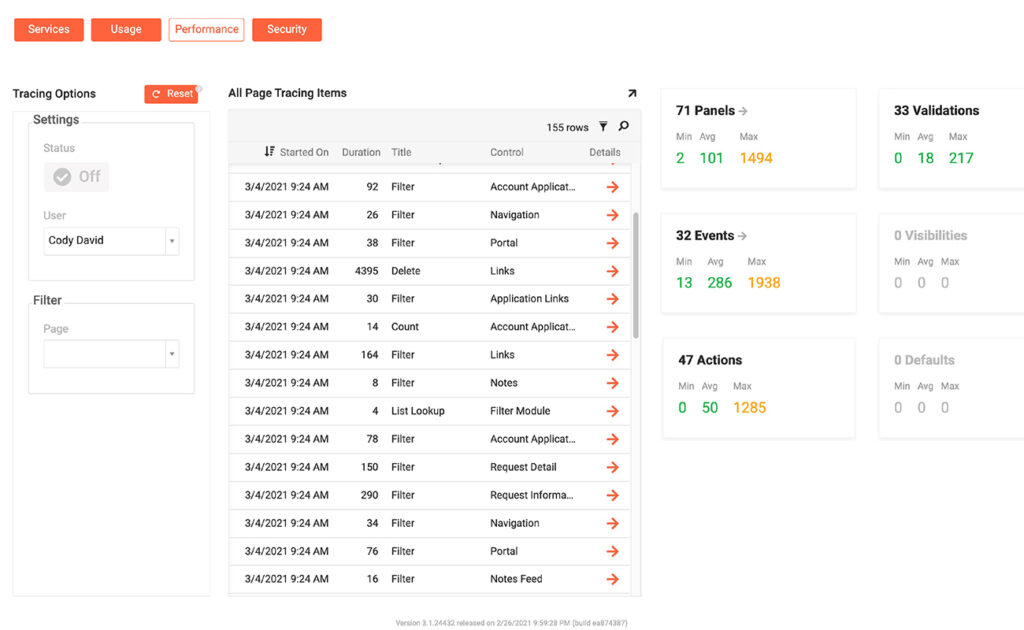 Vinyl is a very simplistic program that has very minimal coding required and allows for fantastic work to be completed in a short time and that looks phenomenal. VINYL is a platform with business knowledge built-in. This being built-in allows for work to be completed in less time than it would be without this knowledge already being integrated into the program. VINYL is a leader in LC/NC applications, because of its simplicity and because of the finished product it produces.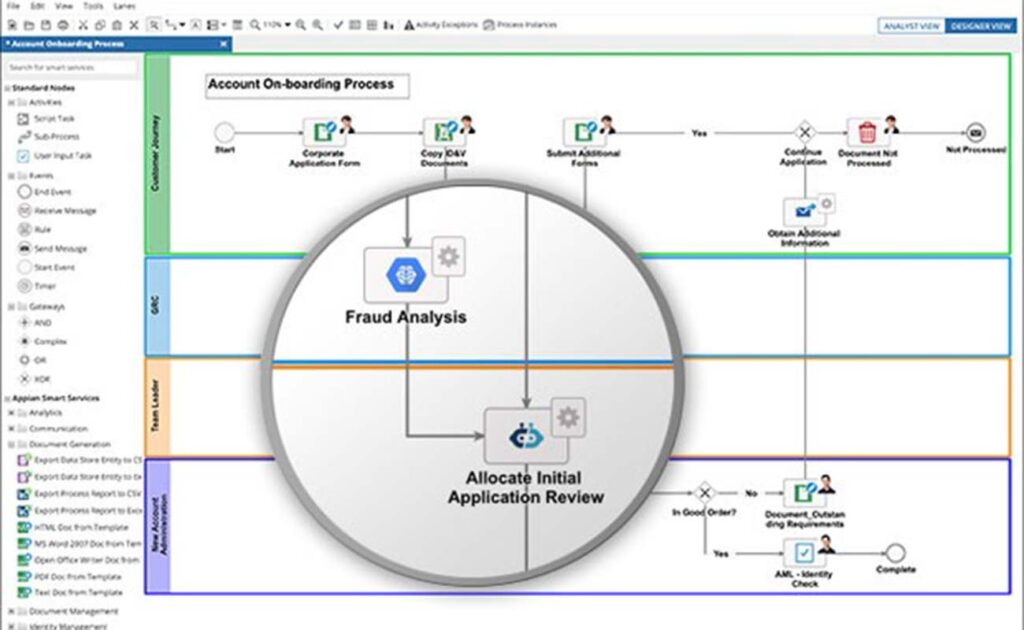 Appian is one of the better-known Low-Code programs around. Appian allows apps to be built fast, with new tools integrated into the program. Appian supports 20 times faster development of apps than traditional coding would. This program is best for hyper automation and enterprise-level sustainability, and even comes with security built in.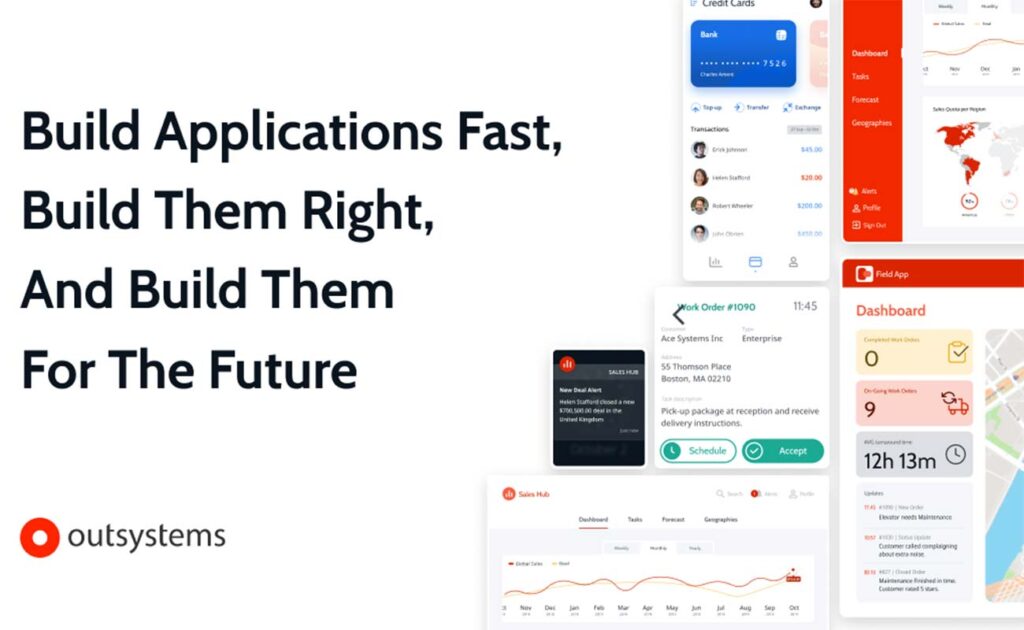 Outsystems uses AI-assisted tools to help developers create any kind of application they would like to create. Outsystems has a very simple interface, you can create applications for any sort of business. There are templates to help get businesses started, if they are not as knowledgeable about LC/NC programs. Outsystems also comes with security built in, and SLAs and real-time monitoring are also available options with the Outsystems platform.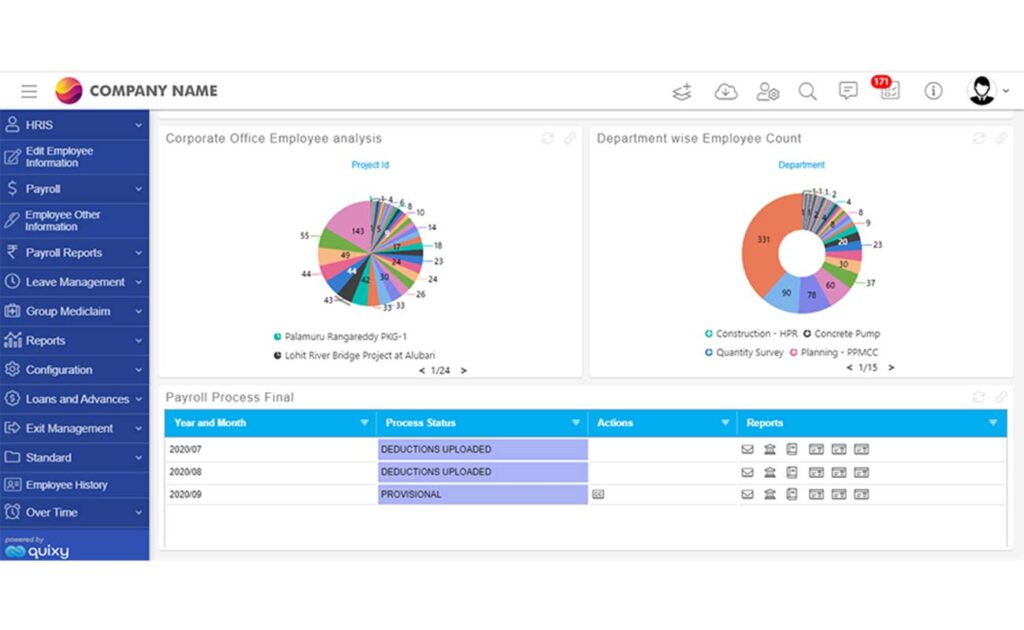 Quixy is a cloud-based application program that requires no coding skills and automates workflows and processes. Quixy has plenty of pre-built solutions for many different kinds of management teams. Quixy is a simple drag-and-drop design allowing for 10 times the work being done, rather than traditional coding. Quixy also ranks in the top of the B2B companies.
ProntoForms is one of the leaders in low-code applications for enterprises. It is mainly used for making applications for mobile devices or tablets. ProntoForms, like the others, requires minimal coding and allows for these mobile applications to be made quickly, and be accessed and changed just as quickly. The company has over 100,000 subscribers to it, and is used by a lot of businesses. ProntoForms is a good LC platform if you are trying to get more mobile applications finished in a shorter amount of time.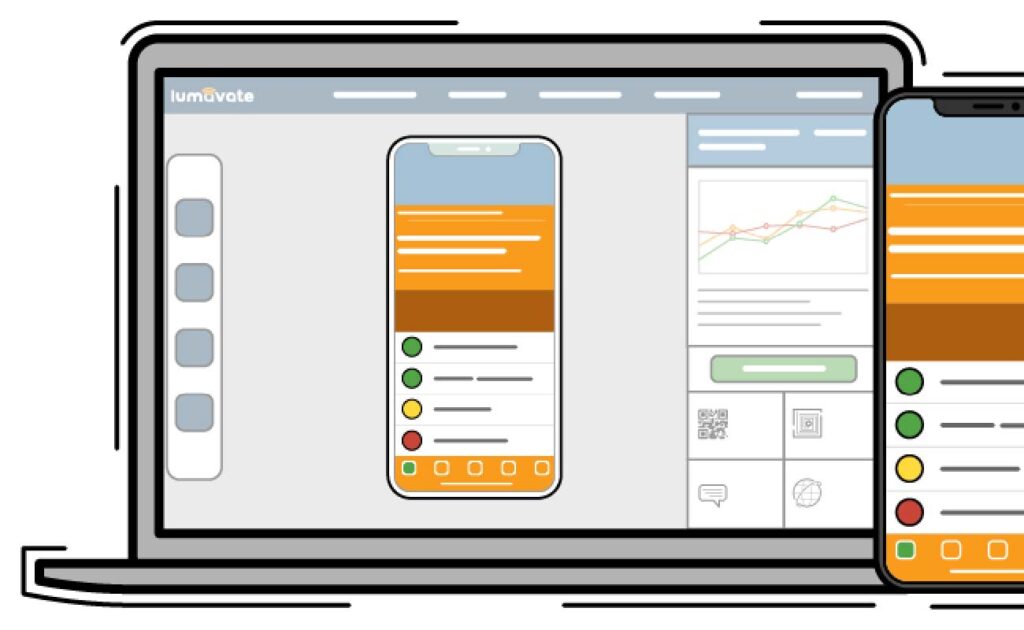 Lumavate is another low-code program that is used for a lot of mobile applications. A lot of known businesses use Lumavate to create their mobile apps in a timely manner. It requires minimal to no coding and is very simple to use. Everything built in Lumavate is delivered as Progressive Web Apps. Lumavate can create mobile apps in minutes with no coding required, looks phenomenal, and the entry level is free to use.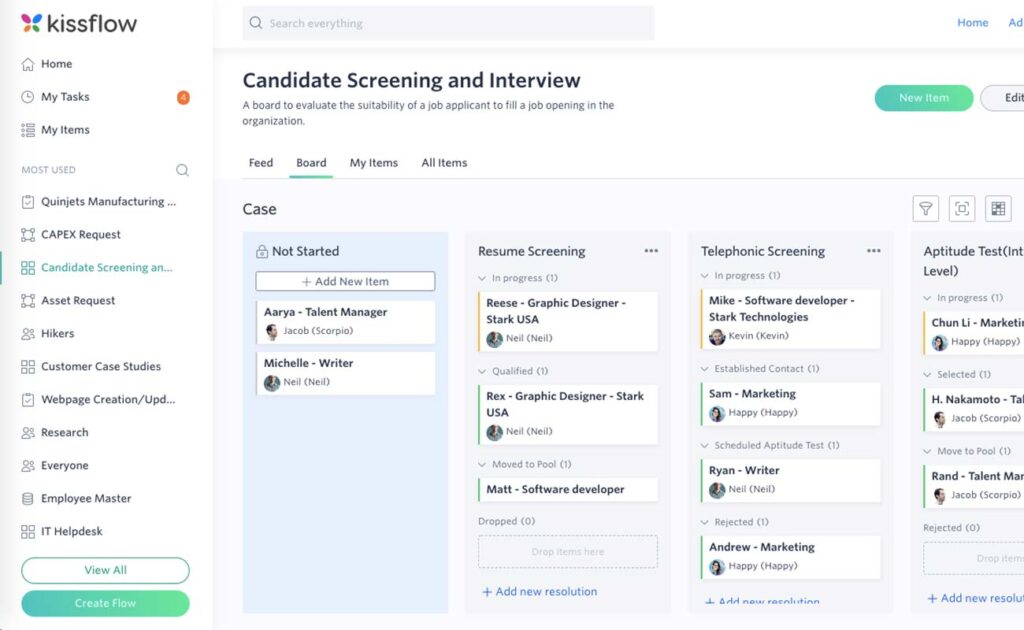 Kissflow is very interesting because it allows all of your work to be managed in just one place. Instead of having all of your work all over the place, Kissflow allows it to all be secured in one place, for easy access. Kissflow is used all over the world and over 10,000 customers use the program. Kissflow requires no coding or complex mapping and can create beautiful applications for any business. Kissflow uses a lot of modern technology to allow even people with non-technical knowledge to create perfect applications that can be accessed and changed at any time. 
With there being so many options to choose from, it all comes down to what fits best for your business. All of these programs have different aspects to them and are unique in their own ways. Any of these ten programs will help your business, and allow the coding process to be simpler and less time consuming. Low-Code/No-Code programs are the future of coding and will help a lot of businesses create work quicker and more efficiently. Pick what works best for your business, and you will see many overall improvements than you would have not using a LC/NC program.